Recruitment & Onboarding
Improve the success of your recruitment campaigns to align the right people with the right roles.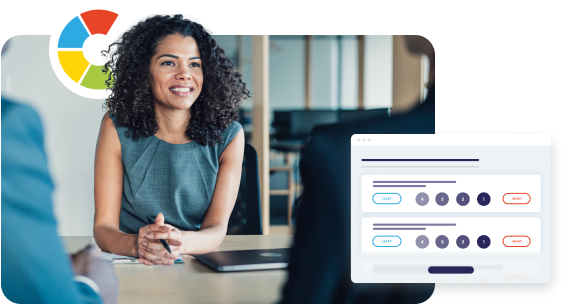 Foresee hiring needs
Gain a fresh perspective on how your teams and organisation are operating, and quickly identify hiring needs using C-me's team wheels.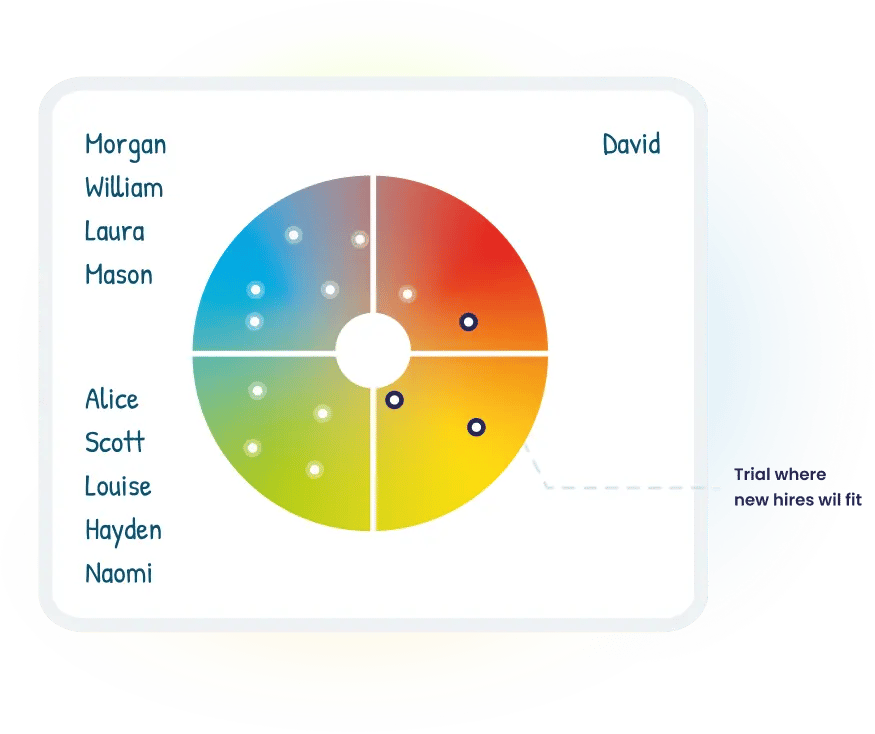 Help new recruits onboard quickly
C-me allows new hires to gain a deeper understanding of their colleagues and work collaboratively from day one.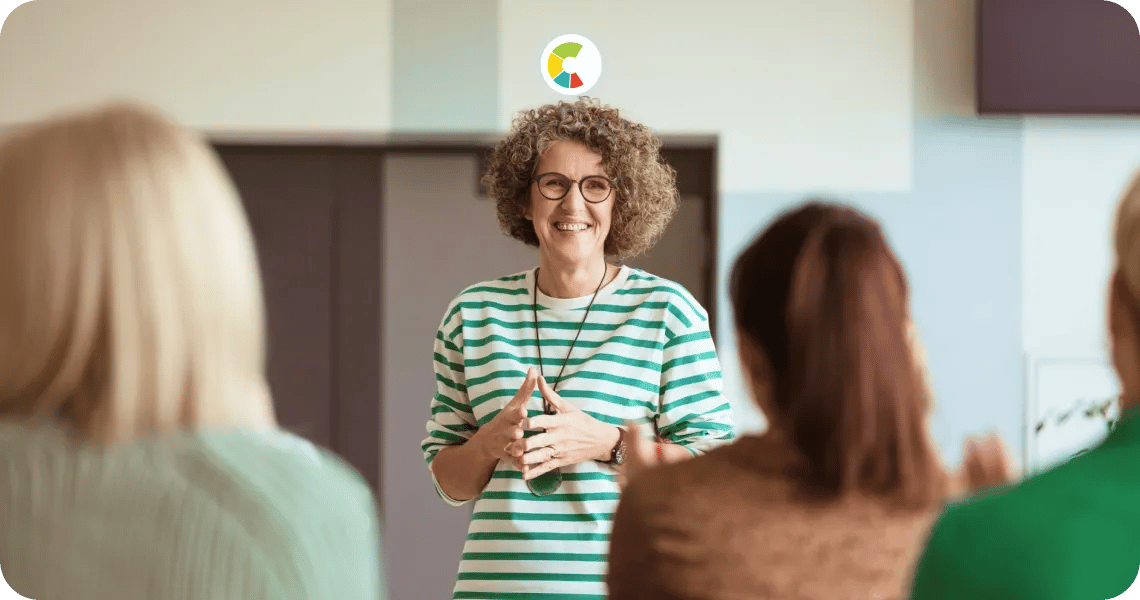 See beyond the C.V
Gain insight into candidate behaviour and motivations, which C.Vs cannot show. Give your candidates the opportunity to show you their working preferences.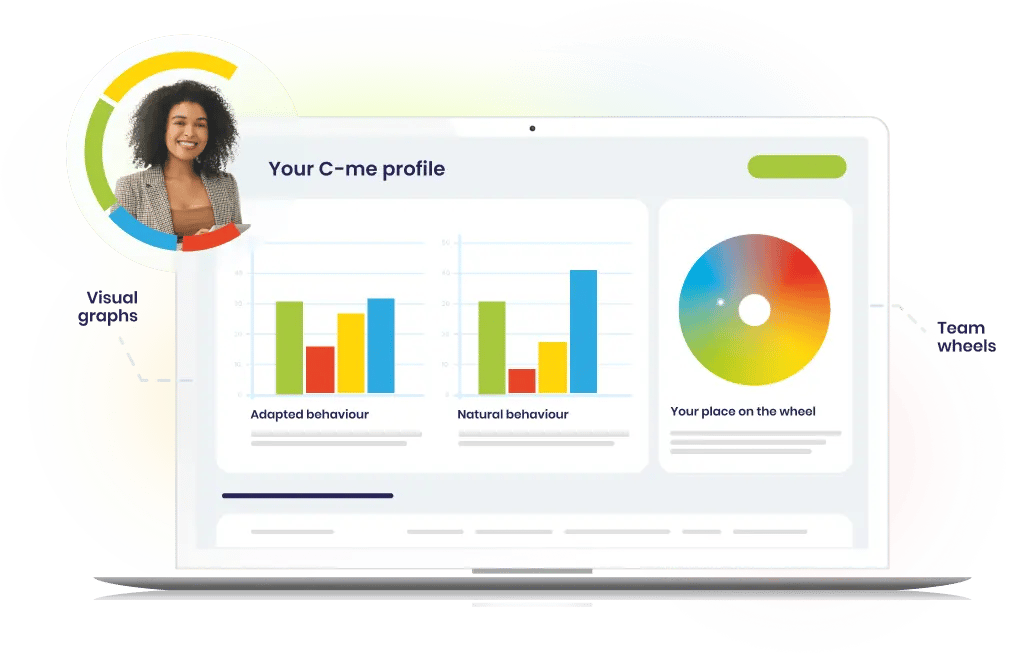 Dial up the accuracy of your interviews
Conduct insightful interviews using our reports to tailor your questions to each individual. Probe their self awareness around strengths and areas for development. Use their report to guide your questions around their soft skills and ability to work with others who may be different to themselves.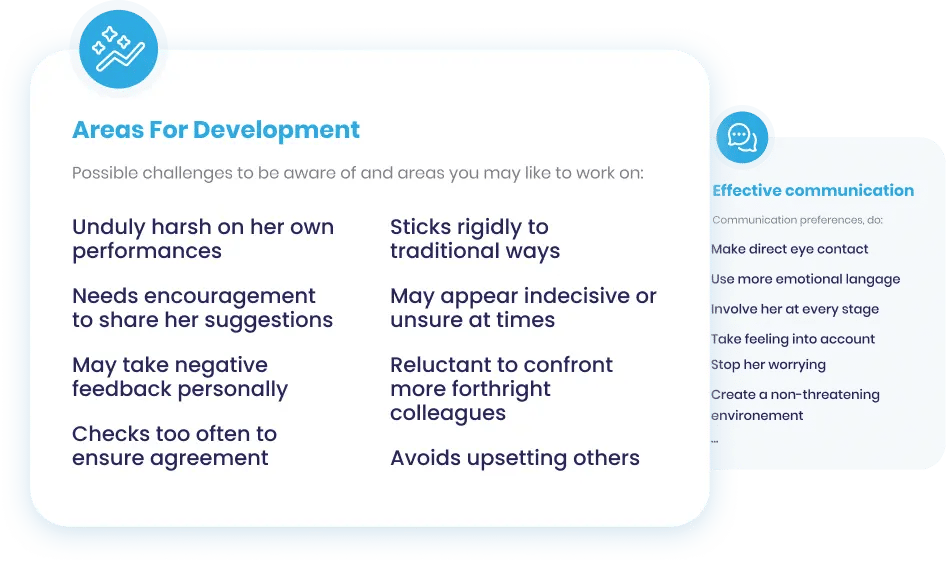 Get accredited with C-me
Train in C-me to improve the success of your hires and onboarding processes with behavioural psychology.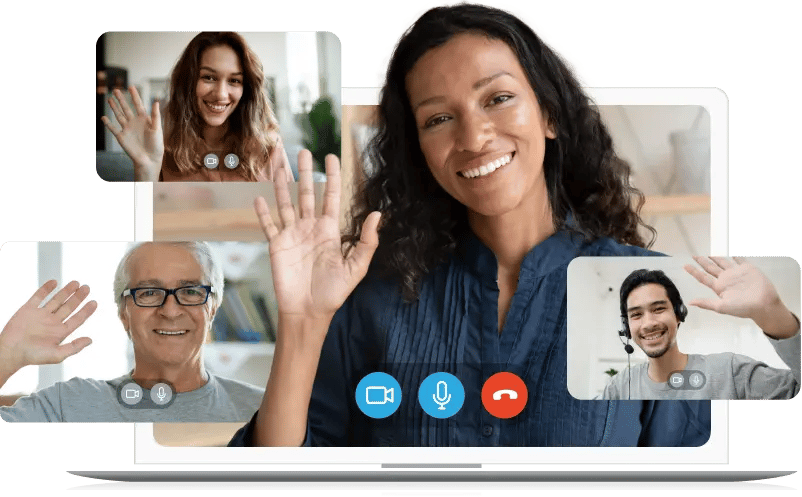 C-me in a few numbers
0
Close to 100,000 responses to our questionnaire have built us a robust database of answers to draw from.
0
C-me is translated in to 11 languages, and counting, to support our global clients.
0
Two very smart algorithms operate in the background of our questionnaire, reading the conscious and unconscious behaviours users are choosing.
What our clients say about us
Teams came together in days rather than weeks and were able to deliver complex solutions against tight budgets and deadlines. C-me gave us increased clarity that led to high performing teams and increased employee engagement.



Hans van der Velde

-

Former CEO, Visa Europe

C-me has been a really useful tool; using them to not only develop our own self-awareness, but also learn how to communicate better as a team has been really invaluable.



Gill White

-

Service Manager, NHS Bristol

The Accreditation was fantastic fun, really informative and was great to have the opportunity to have powerful discussions with others in the group.



Sean Marcs

-

Learning and Development Business Partner, Virgin Active