High Performing Teams
The success of high performing teams is determined by their internal relationships. Focus on the factors that directly impact the quality of team relations.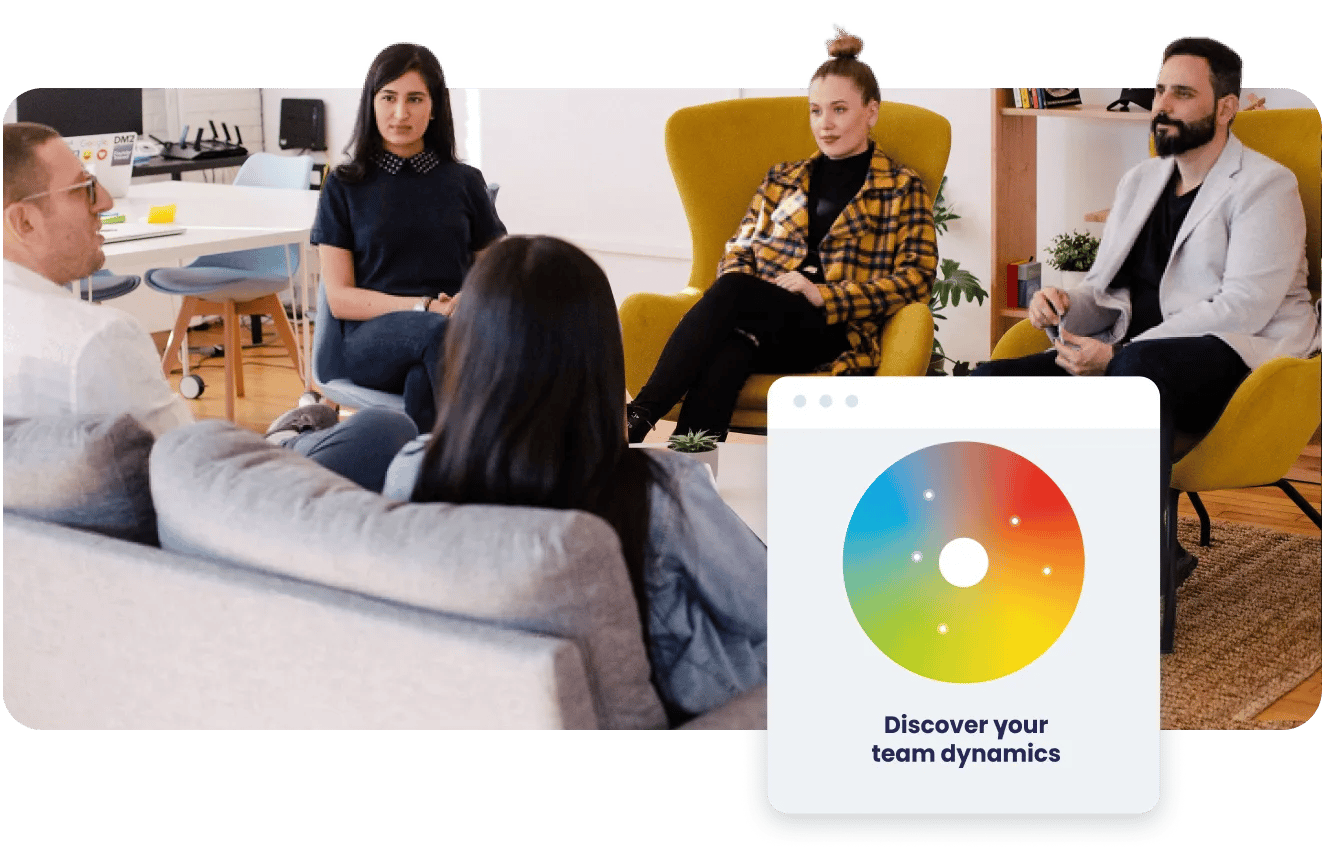 Teams are made up of individuals
Recognise unique strengths and how individuals differ. Better understand how each person ticks, what motivates them and how they prefer to work.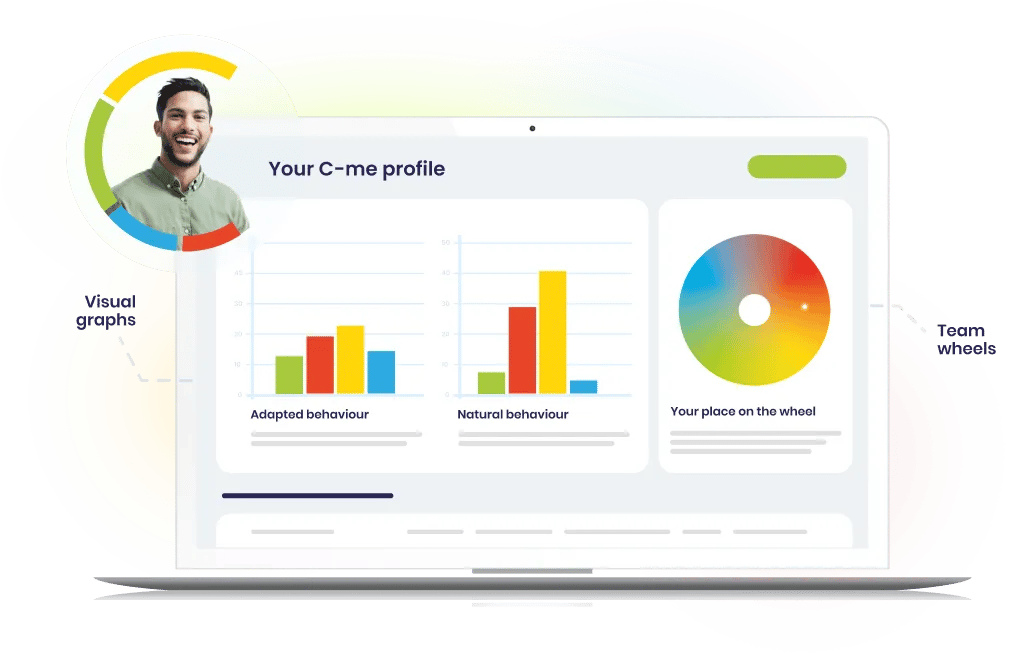 Create brilliant teams
Each member brings a unique perspective. Understand how these different perspectives impact team dynamics and change under pressure. Give your teams the insider knowledge on themselves and others to perform at their best.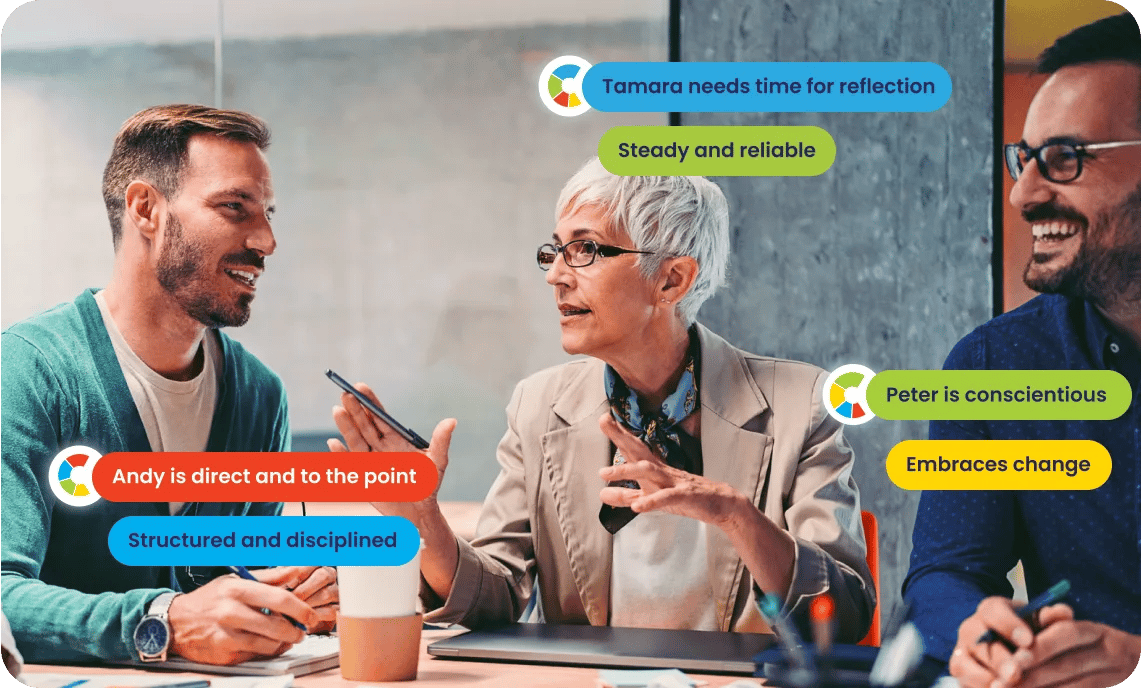 Model project teams
Create project teams with the strengths needed for the challenge and understand ahead of time how their behaviour is likely to be affected when under pressure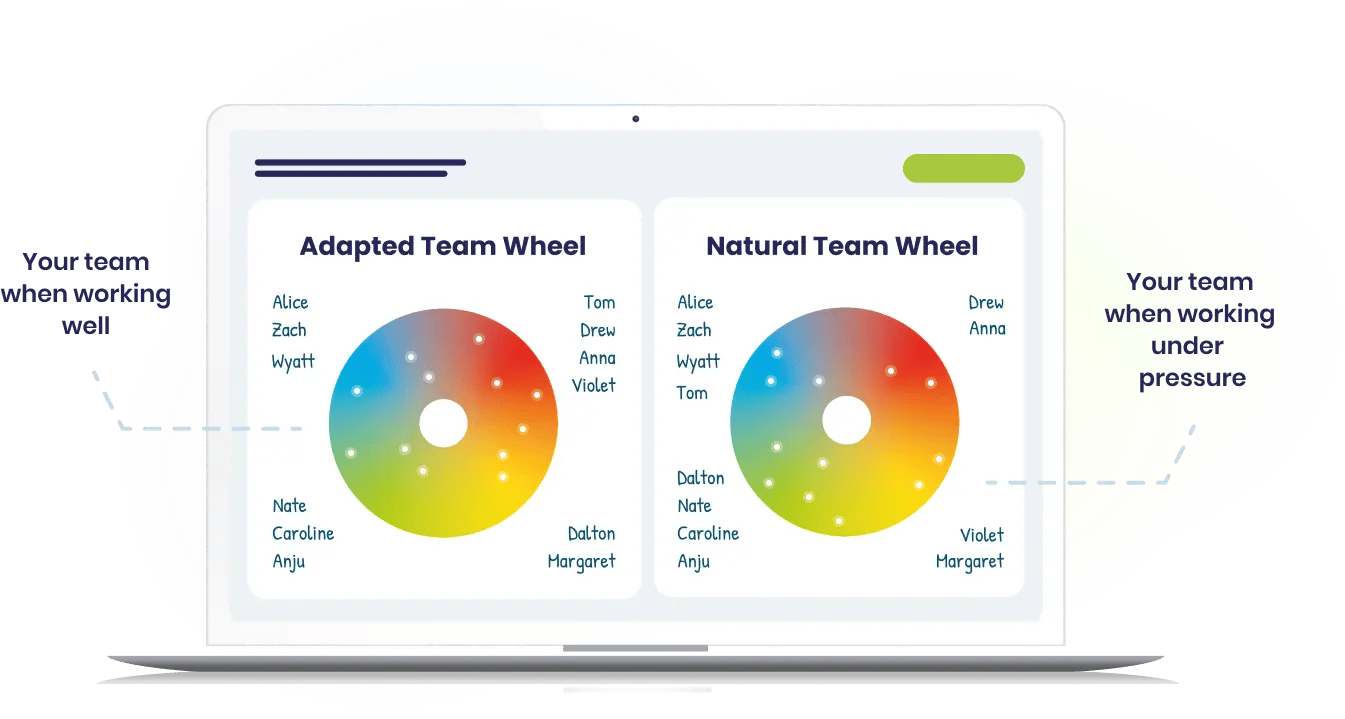 Build resilience
Support your employees to grow in resilience and plan ahead for how they could approach setbacks, stress and change, individually and as a team.
Focus on soft skills
Develop the soft skills in your teams that impact team dynamics and lead to greater performance.
Get accredited with C-me
Get trained in how to apply C-me's approach to behaviours to help grow your high-performing teams.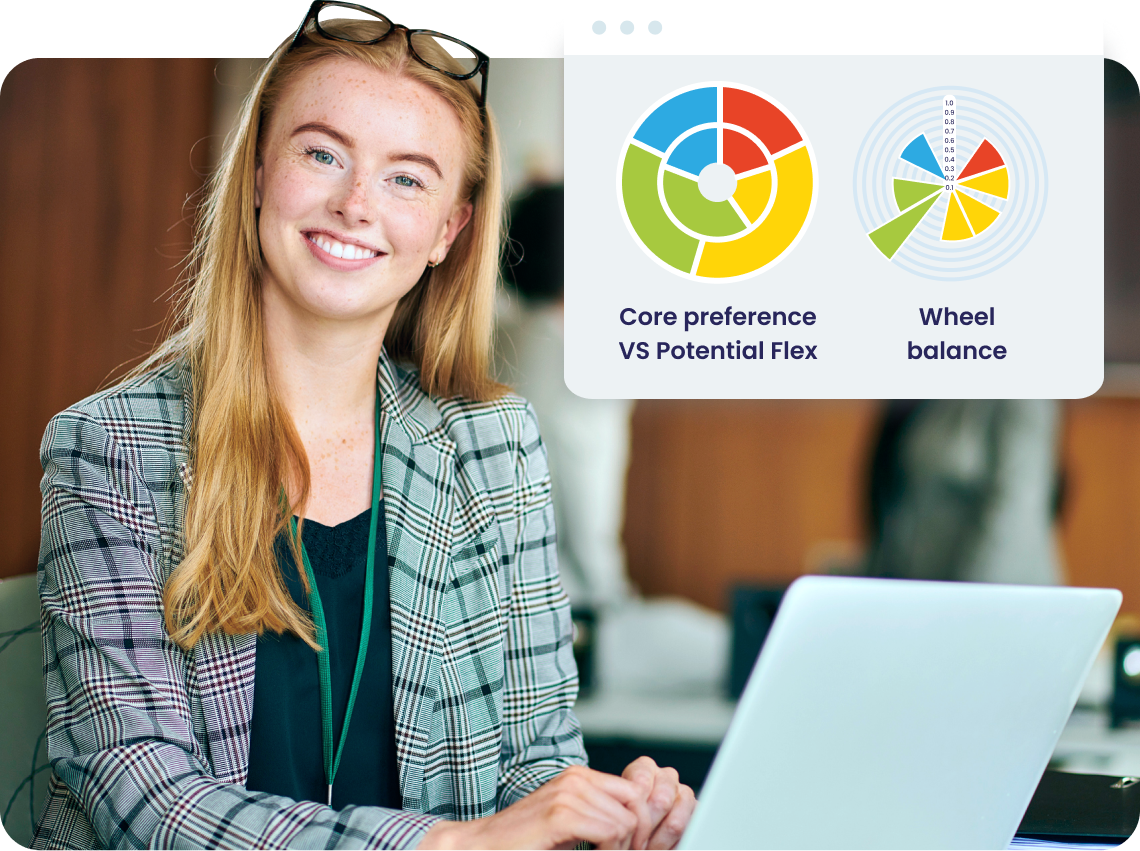 C-me in a few numbers
0
25 years of experience behind the development of C-me. We grew out of a management consultancy that specialised in developing high performance teams and needed a more accurate and flexible behavioural profiling tool that has a greater impact in the workplace.
0
%+
An extremely high reported accuracy level of 85%+ for our profiles, as reported by users themselves. We then invite users to filter their reports to work on that last 15% and make it their own.
0
Two very smart algorithms operate in the background of our questionnaire, reading the conscious and unconscious behaviours users are choosing.
What our clients say about us
C-me has been a really useful tool; using them to not only develop our own self-awareness, but also learn how to communicate better as a team has been really invaluable.

Gill White

-

Service Manager, NHS Bristol

The impact C-me profiles have on teams and the organisation as a whole has been fascinating and refreshing. Individuals have shown more empathy, inclusivity and understanding of their colleagues, creating a happier and more productive culture. I would feel confident in recommending C-me as it creates a shared language for discussing behaviour and difference.

Leigh-Anne Colman

-

Global Learning and Development Lead, Oracle Data Cloud