Our Journey
Over the years we have used many different profiling tools in our training of individuals, teams and organisations and noticed something very important - people found it easier to relate to the idea of adapting their behaviour rather than personality. It made sense - behaviours can be more easily modified and to greater effect.
So the first steps to create C-me were taken…
After looking at dozens of profiling systems, observing behaviour in the workplace and on training programmes, and particularly wanting a system that would lead to real opportunities for personal development, we settled on combinations of the four Jung preferences; his orientations, Extraversion and Introversion and his attitudes, Thinking and Feeling.
But this was just the starting place – we knew we wanted the C-me system to be different, so we set about articulating our values and exploring what would benefit users the most…
What are our values?
Flexible – Our reports and ways of working must be agile enough to fit in with you and your objectives. The report must be quick to complete and cost-effective to use.
Accurate – You should recognise yourself in our reports. Our system is underpinned by years of research and practical learning… but we are always open to learning. The C-me system is continually tested, to ensure accuracy, relevance and ensure the statements resonate with people.
Clear – Our reports should be easy to understand, jargon-free and memorable. C-me uses the colourful language of Red, Yellow, Green and Blue to bring the psychology to life – ensuring what you have learnt is easy to recall and use in any situation.
Easy to use – You can easily apply what you have learned from our reports and solutions. We want to fit in with people's busy lives. We want to make it as easy as possible for you to put into practice what you have learned.
To help us remember all this we use the helpful acronym FACE!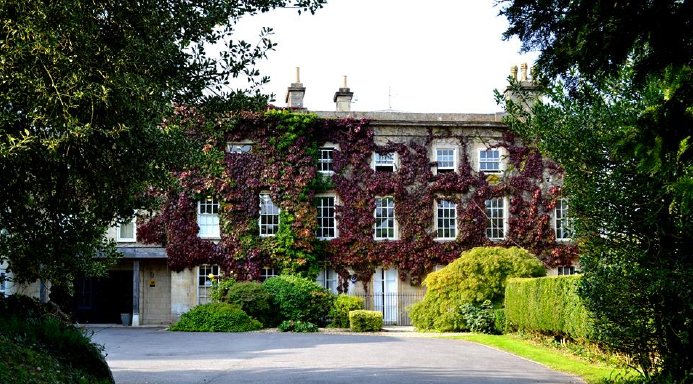 The C-me Team is based at Waterhouse, a recently renovated country house near Bath. This unique space provides a great opportunity for teams to escape their everyday locations and get involved with workshops and events in the most beautiful surroundings.
With 12 luxury bedrooms, conference rooms and plenty of outside space, this is the perfect place to start your journey with C-me. For more details, please get in touch.
Address: C-me Colour Profiling, Waterhouse, Waterhouse Lane, Monkton Combe, Bath BA2 7JB