Our Story
Our founders spent years utilising different profiling tools to coach individuals, teams and organisations. Many of these tools used 'personality' focused reports, which seemed to limit impactful application. They discovered that a focus on behaviour was more tangible, appropriate and crucially coachable.
From this, the first steps to create C-me Colour Profiling were taken…
Founded in 2014 and based just outside Bath, UK, C-me Colour Profiling's purpose is to help individuals understand their psychological preferences and how those preferences drive aspects of their behaviour; then to use this knowledge to recognise those same elements in others and enable them to adapt their behaviour to improve relationships and drive business performance.
C-me's implementation has led to huge successes for global partners such as BBC, Visa, Siemens and the NHS, and we continue to partner with a wide range of clients, from scale-ups, SME's and large scale organisations to support their journey.
We continue to improve our product as we grow. We are guided by our values and develop in a way that is easy to understand, supports your business needs, accessible to all and applicable in everyday life.
Our Values
Flexible
Our reports and ways of working are agile, to fit in with your bespoke business objectives. Our report is quick to complete and cost-effective to use.
Accurate
You will recognise yourself in the C-me report, our system is underpinned by years of research and practical learning. The C-me system is continually tested to ensure accuracy, relevance and application.
Clear
Our reports are easy to understand, memorable and applicable. C-me uses a language of colour to bring the psychology to life, ensuring what you learn is easy to recall and use in any situation.
Easy to use
You can easily apply what you have learned from our reports to effectively navigate solutions. We fit in with people's busy lives and make it easy for you to put into practice what you have learned.
C-me Accreditation
We train leaders, L&D specialists and in-house coaches alike in facilitating the C-me approach throughout your organisation. The accreditation allows for easy and scalable integration to maximise results.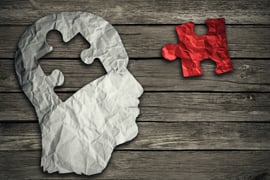 The Benefits of Understanding Behaviour
C-me focuses on behaviour rather than our personality, as our behaviour impacts our reaction to situations and our interaction with others. Being aware can positively impact our performance.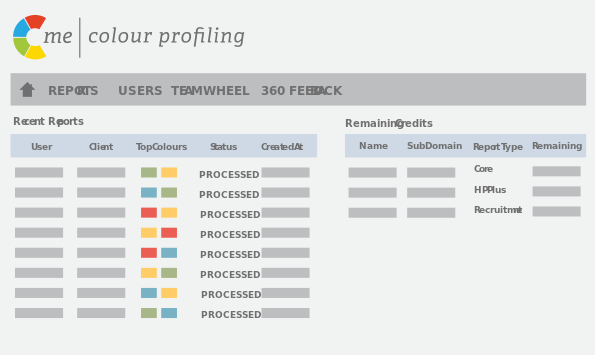 Book a Demo
Speak to the C-me Team, to understand the fundamentals of our approach and how we use C-me products and services to solve your business needs.
As used by our trusted clients