About us
Founded on experience and expertise, C-me is a behaviour profiling tool designed to empower employees and improve business performance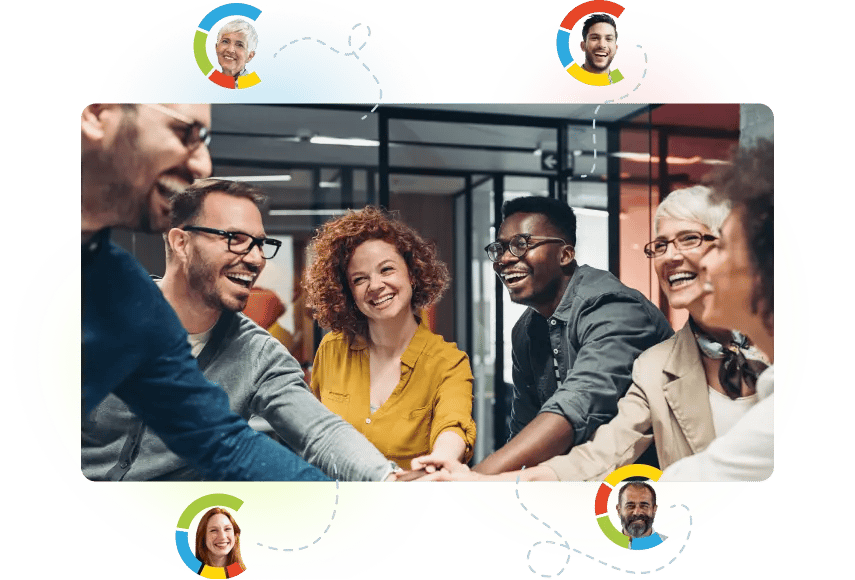 Our Story
Our founders spent years coaching individuals, teams, and organisations using various profiling tools. However, we found that personality-focused reports limited impactful application. That's why we created C-me, a behaviour-focused tool, in 2014, with accurate algorithms based on a database of over 45,000 statements.
Our profiles speak to observable behaviour and address conscious and unconscious preferences, allowing people to flex in their roles in life. With C-me, you'll gain insight into your psychological preferences and learn how to adapt your behaviour to improve relationships and drive business performance. Say goodbye to feeling boxed in by labels and numbers, C-me offers a more tangible, coachable approach. So, whether you're looking for psychometric or personality profiling C-me has you covered.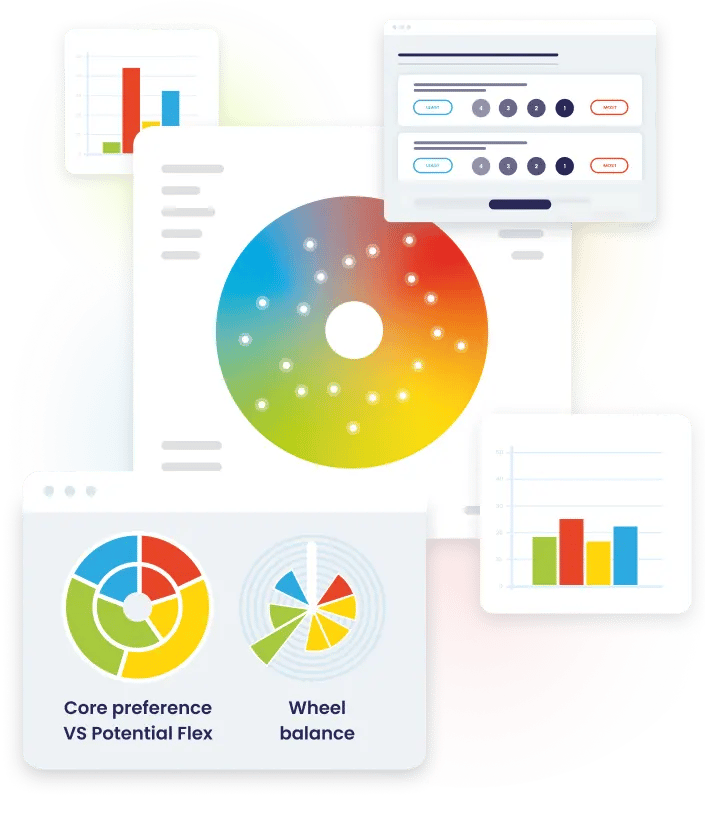 Making it simple for your employees, teams and organisation to understand and work well together.
Discover your unique behavioural preferences and those of others to improve collaboration and build stronger relationships with our psychometric profiling platform. Use the C-me platform to optimise team interactions and gain insights into the operating styles of your organisation. Maximise performance and drive better outcomes by leveraging our platform's appreciation for individual and team preferences. Trust us to inspire your team to perform at their best!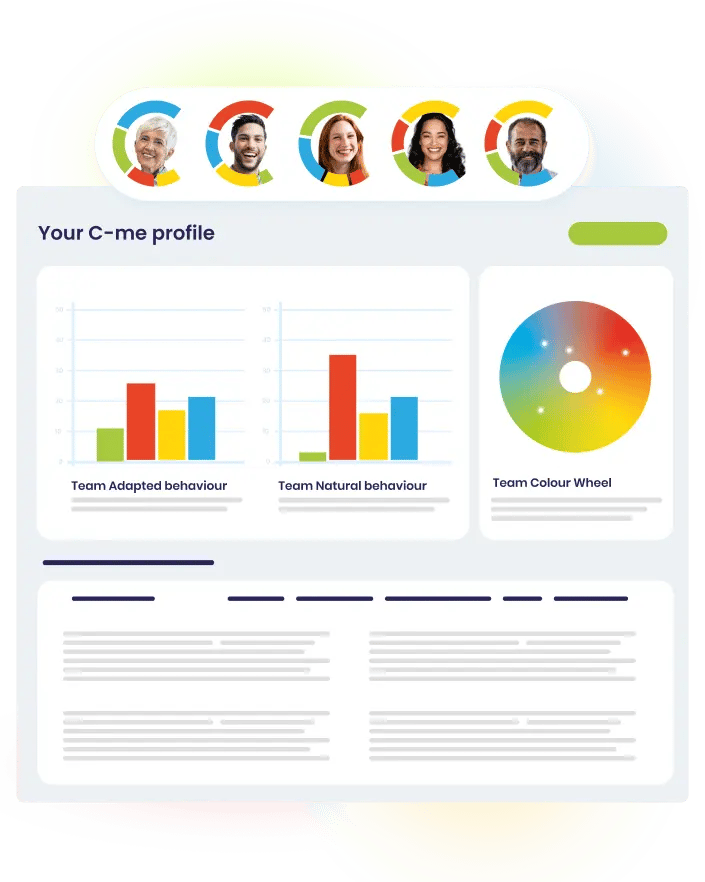 The C-me model
C-me aims to draw out the natural strengths and gifts in people, whilst increasing the understanding that others may differ in how they perceive and approach different circumstances.
Logical and analytical
Focusses on the details
Enjoys problem solving
Needs time for reflection
Realistic
Structured and disciplined
Sticks to their principals
Bold and determined
Confident and optimistic
Task focussed
Enjoys stretching goals
Sets a winning mentality
Thinks big
Direct and to the point
Conscientious
Tactful and diplomatic
Kind and considerate
Tolerant and open-minded
Works for a democratic solution
Steady and reliable
Supportive and loyal
Energetic and enthusiastic
Friendly and optimistic
Inspirational and visionary
Not afraid to take risks
Spontaneous and imaginative
Embraces change
Enjoys networking opportunities
Our Values
Flexible
Our reports and ways of working are agile, to fit in with your bespoke business objectives. Our report is quick to complete and cost-effective to use.
Accurate
Our aim is for you to immediately recognise yourself in the C-me report. Our system is underpinned by years of research and practical learning. The C-me system is continually tested to ensure accuracy, relevance and application.
Clear
Our reports are easy to understand, memorable and applicable. C-me uses a language of colour to bring the psychology to life, ensuring what you learn is easy to recall and use in any situation.
Easy to use
You can easily and immediately apply what you have learned from our reports to effectively navigate solutions. We fit in with our client's busy lives and make it simple for you to put into practice what you have learned.
Our team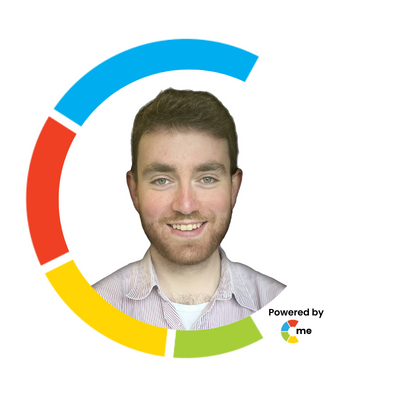 Hugh
Determined negotiator
Makes the tough decisions
Challenges problems head on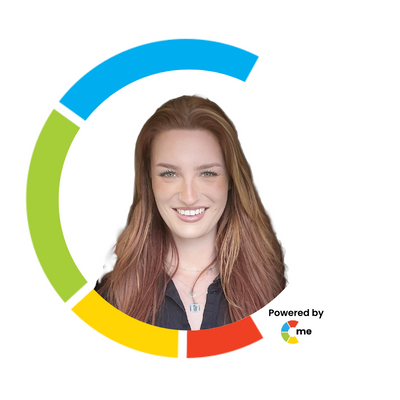 Emma
Practical and reliable
Careful, diplomatic and sincere
Takes care of the specifics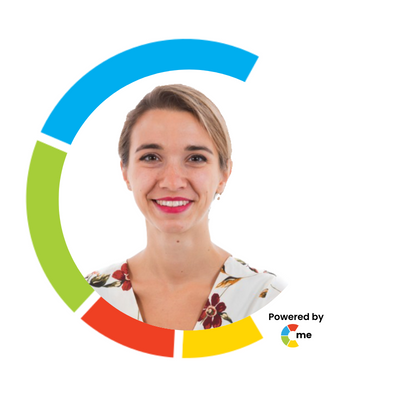 Giulia
Strives for perfection
Explores the underlying principles
Draws conclusions from detailed analysis of the data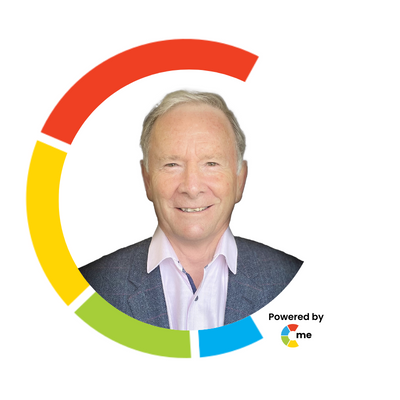 Simon
Inspirational and visionary
A natural motivator
Courageous; prompts the team to go further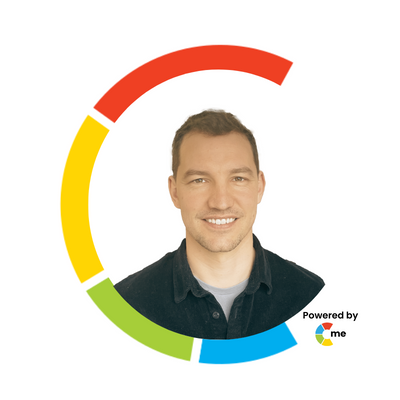 Daniel
Drives the team to a result
Gets on with the job after a setback
Inspirational and visionary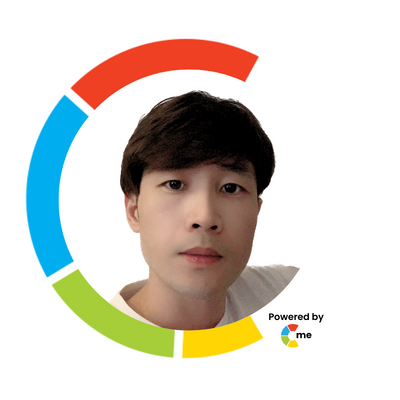 Jacob
Will not compromise easily
Thrives on pressure and competition
Spots the flaw in the plan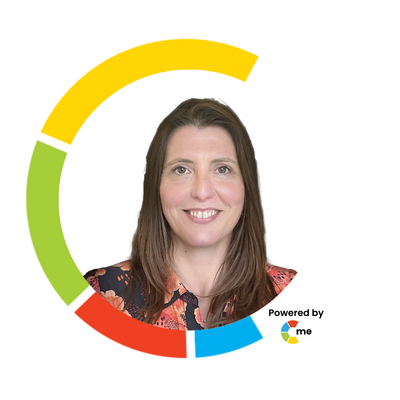 Jayne
Builds the team's enthusiasm
Sees the good in others
Interested in everything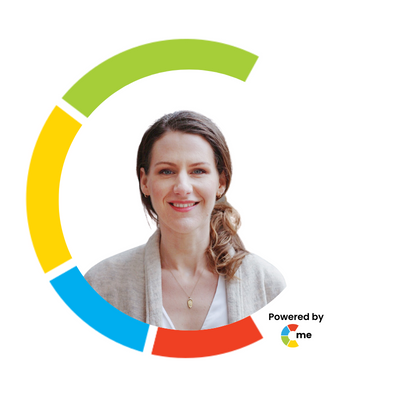 Grace
Seeks to understand the bigger vision
A calming influence
Goal oriented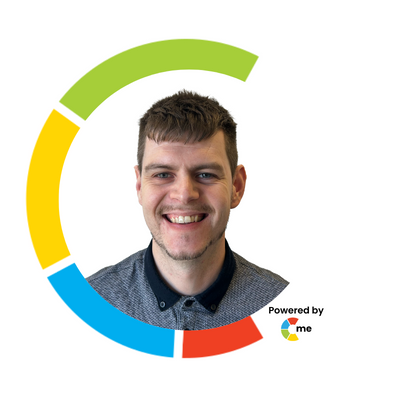 Chris
Champions the less fortunate
Dedicated to the team
Kind and supportive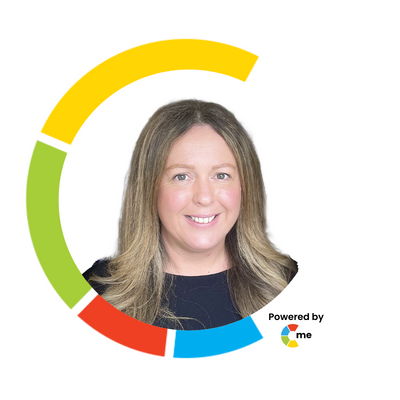 Jemima
Generous and trusting
Confident
Sees the good in others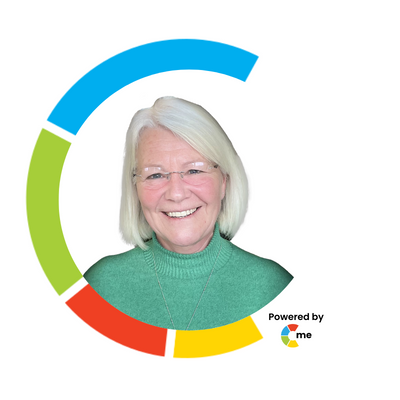 Rachael
Methodical and systematic
Works away in the background on the finer points
Pays attention to the data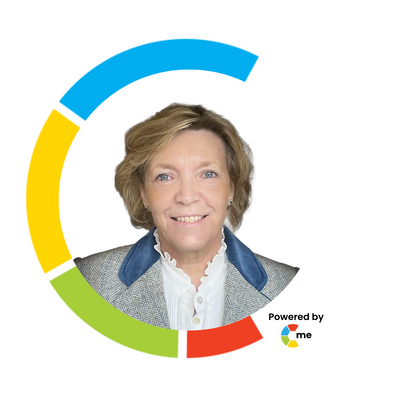 Sue
Values others' opinions in making decisions
Reliable and thorough
Systematic in a carefree way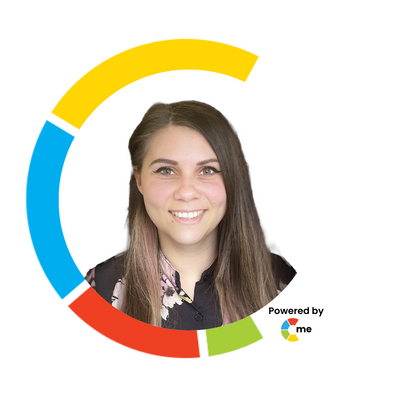 Zoe
Embraces change
Action orientated, self-starter
Brings options to routine tasks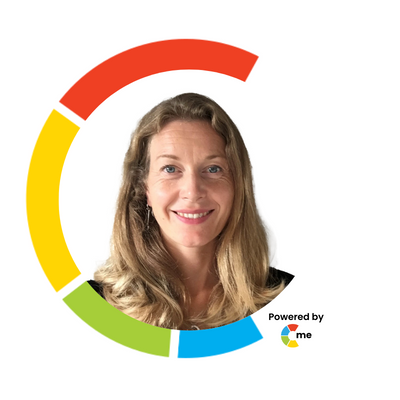 Sonia
Dynamic presenter
Sees the big picture
Motivates the team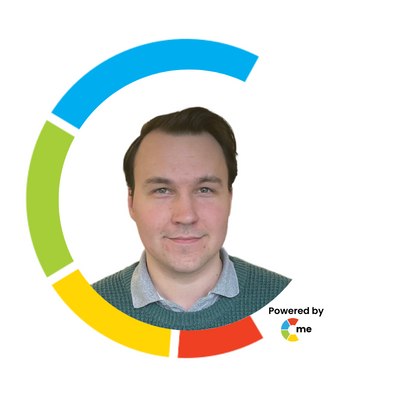 Elvinas
Will not be rushed into snap decisions
Will not compromise on the quality
Reflective and non-judgemental
Matt
Focuses on activity
Speaks his mind
Courageous; prompts the team to go further
C-me in a few numbers
0
Close to 100,000 responses to our questionnaire have built us a robust database of answers to draw from.
0
%
The percentage increase in the effectiveness of all internal and external communnnication, reported in a client case study looking at C-me's affect upon 150 employees.
0
%+
An extremely high reported accuracy level of 85%+ for our profiles, as reported by users themselves. We then invite users to filter their reports to work on that last 15% and make it their own.
What our clients say about us
Teams came together in days rather than weeks and were able to deliver complex solutions against tight budgets and deadlines. C-me gave us increased clarity that led to high performing teams and increased employee engagement.

Hans van der Velde

-

Former CEO, Visa Europe

C-me has been a really useful tool; using them to not only develop our own self-awareness, but also learn how to communicate better as a team has been really invaluable.



Gill White

-

Service Manager, NHS Bristol

The Accreditation was fantastic fun, really informative and was great to have the opportunity to have powerful discussions with others in the group.



Sean Marcs

-

Learning and Development Business Partner, Virgin Active