Organisational Insight
Have you seen what your organisation's operating performance looks like through the lens of behavioural preferences?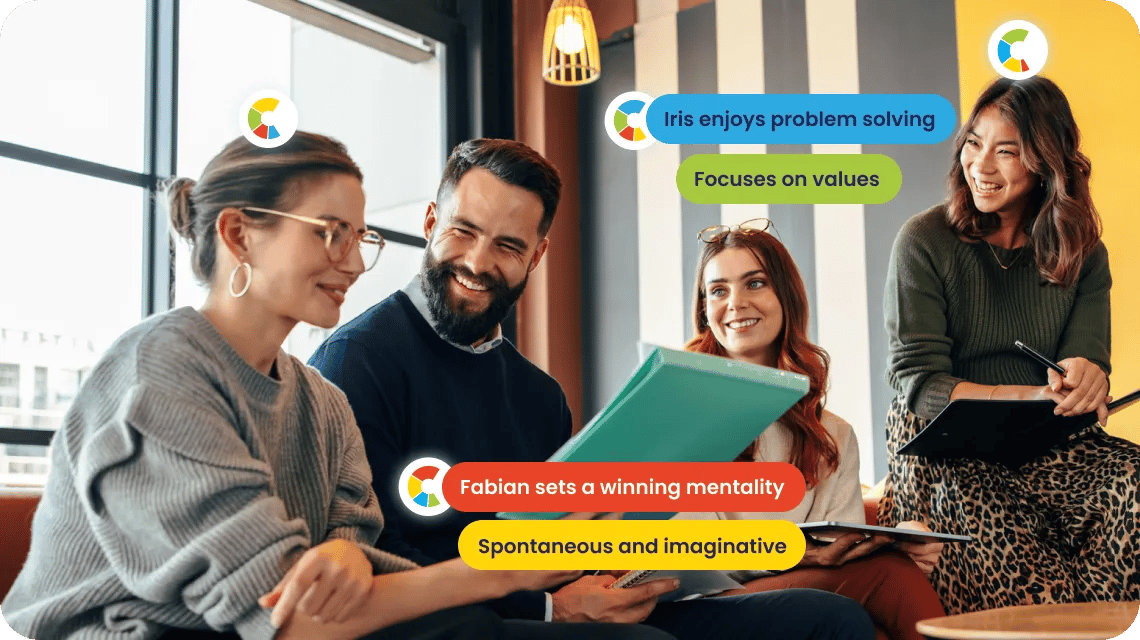 View performance a different way
Map the behavioural profile of your whole organisation to understand how it's impacting your performance. View the possible risks you face and the untapped potential available.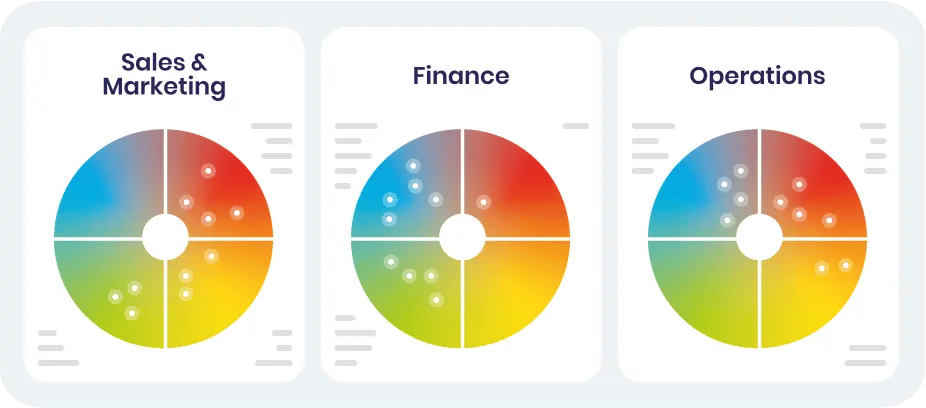 Give an alternative comparison
Identify country, region and division specific behavioural profiles and how this is impacting operations and performance.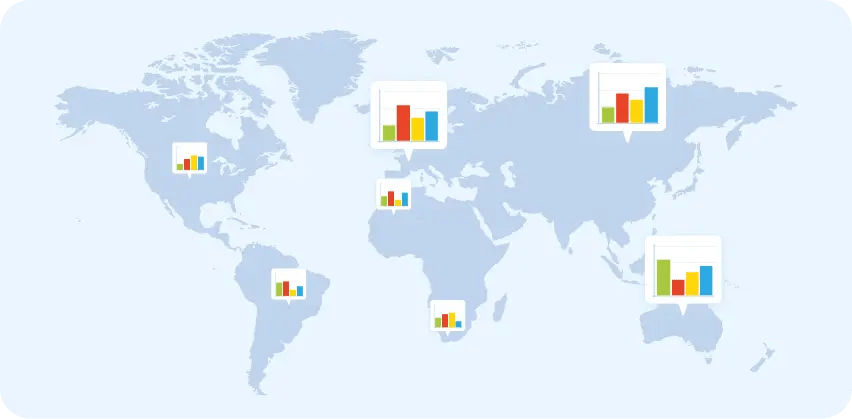 Bolster your change management processes
Draw on C-me to support you through change. Anticipate the potential impact of future changes on your organisation's operating style and performance. Plan ahead how to communicate and navigate change in ways that speak to all preferences and build trust.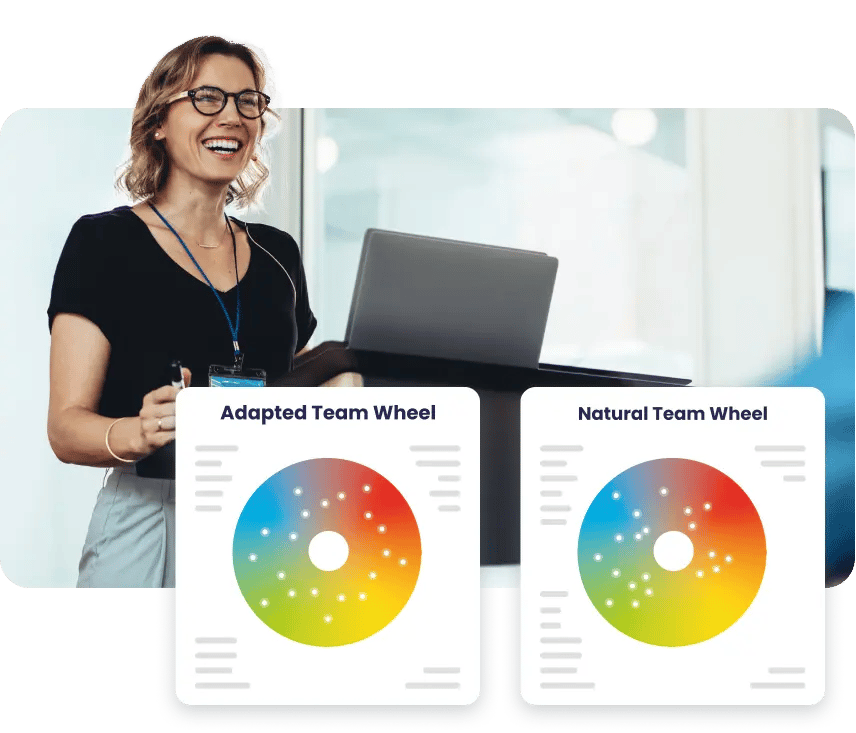 Boost your L&D strategic planning
Draw on behavioural profiling to identify the strengths and gaps in your Learning and Development, and People Strategies. Use behavioural psychology to better tailor your programmes to individual preferences for learning.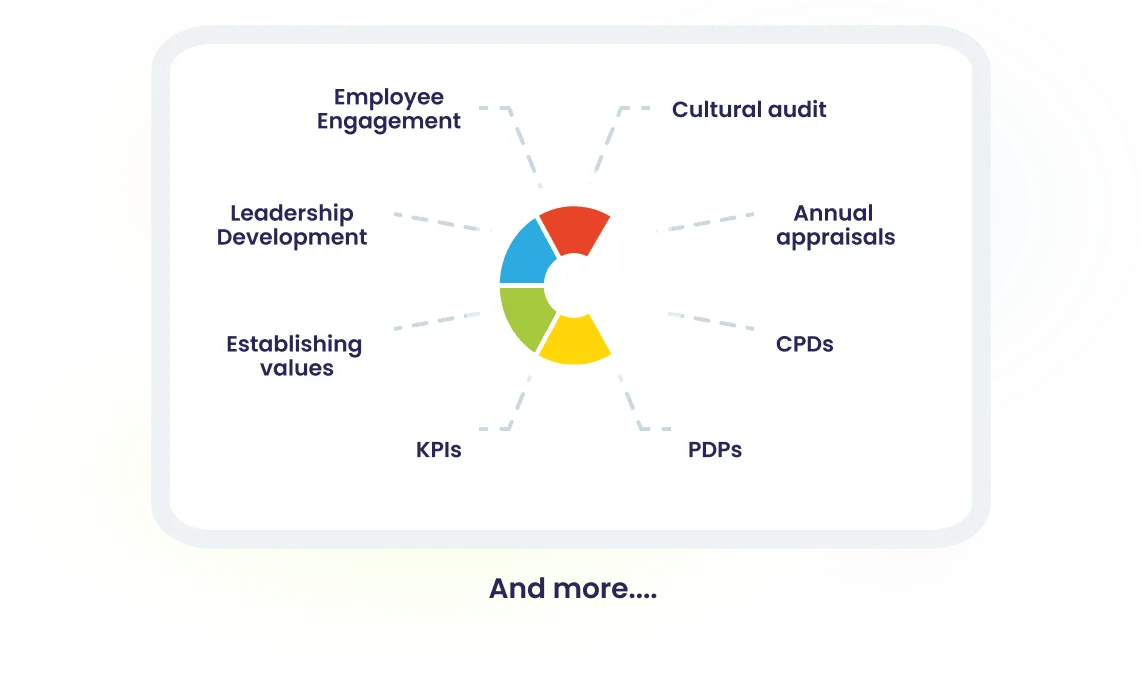 Get accredited with C-me
Learn how to apply C-me and offer another perspective on the performance, risks and potential of your organisation.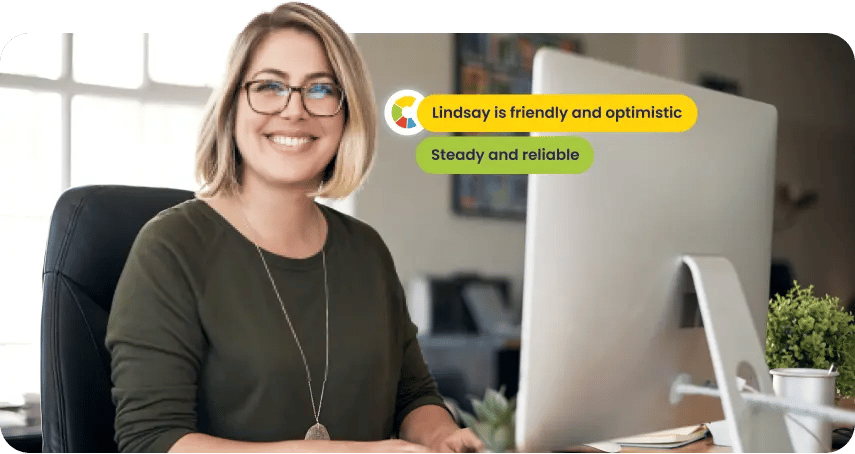 C-me in a few numbers
0
Close to 60,000 behavioural statements exist in our database, including 11 translations. Hence, the high accuracy of our reports.
0
Just under 80,000 C-me reports issued to C-me users since we began in 2014
0
Team wheels created for teams across the globe, giving them insight in to their team dynamics.
What our clients say about us
Teams came together in days rather than weeks and were able to deliver complex solutions against tight budgets and deadlines. C-me gave us increased clarity that led to high performing teams and increased employee engagement.



Hans van der Velde

-

Former CEO, Visa Europe

'C-me has been a really useful tool; using them to not only develop our own self-awareness, but also learn how to communicate better as a team has been really invaluable.



Gill White

-

Service Manager, NHS Bristol

The Accreditation was fantastic fun, really informative and was great to have the opportunity to have powerful discussions with others in the group.



Sean Marcs

-

Learning and Development Business Partner, Virgin Active