Many different teams have benefited from this workshop. Which statements best describe a team you work with?
✔ Working under pressure for long periods of time
✔ Under new management
✔ Communication is poor
✔ Working in a high stress environment
✔ Experiencing unexpected scenarios
✔ Team dynamics are under strain
Is the Stress and Resilience Workshop right for your team?
It's for those who want to manage their personal stress better and learn how their behavioural preferences can help to build resilience. It is also for those who would like to understand their teammates better. How they respond under stress is likely to be different from how you do! It's useful to learn how we can best help one another.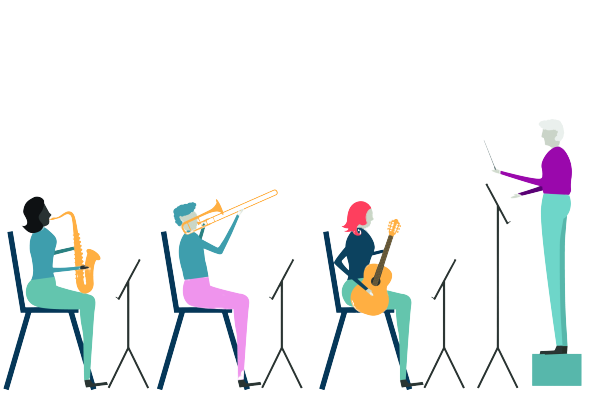 How will your team benefit from this workshop?
They will:
✔ Learn personal, practical solutions to reduce and manage stress
✔ Build personal strategies for restoring and maintaining high performance.
✔ Gain a clearer understanding of how to get the best out of others in the team.
✔ Deal with setbacks more effectively
✔ Gain confidence in harnessing resilient strengths to recover and build.
✔ Discover ways to support each other better when under pressure
Who delivers the workshop?
You have two options. Either a member of the C-me delivery team can deliver the workshop for you or you can become accredited with C-me and trained to deliver the workshop for those you work with.
How does it work?
We will work with you in the preparation of the workshop to maximise and personalise the benefit of those attending.
After completing your C-me Foundation Workshop and your team receiving their personal reports, this additional 2 hour workshop applies C-me to the dynamics of Stress and Resilience. This will include exploring individual reports more fully and facilitating real and honest conversations.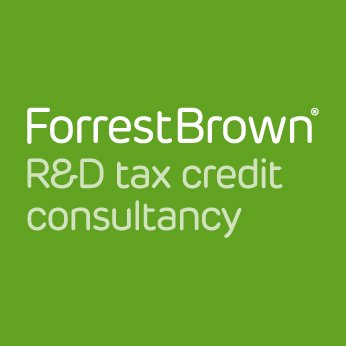 Don't take our word for it...
"C-me has become an indispensable tool for ForrestBrown's professional development framework. It helps staff get on and quickly learn how to collaborate with one another. Everybody's different. People interact better with one another when they know their colleagues' communication preferences. That has become the foundation of managing and supporting individuals within our teams. Increasingly it's becoming something we use to also structure team-building and out-of-office development initiatives."
Simon Brown, Managing Director, Forrest Brown
What other workshops are available?