Personalised C's
Your personalised C gives those you work with a quick glimpse of your colour preference, without having to see your whole report.
Using language as a colour, we can quickly and easily explain our behaviour, and understand others, with a simple C.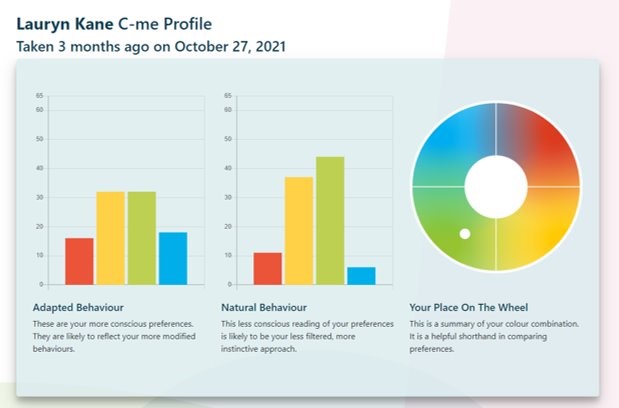 The visual graphs give a detailed view into the behavioural preferences of a person, when they're at work, at home and within a team.
This profile leads with a green, yellow preference, followed by blue and red preferences.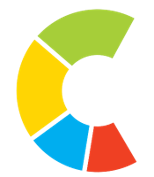 Communicate your colour preferences, and the strength they hold, quickly and visually with your
personalised C!
Based on the adapted graph, the personalised C pulls a snapshot of your colour blend and your order or preference.
The personalised C helps organisations:
✔ Facilitate instant understanding of each of our behavioural preferences
✔ Implement a common language between colleagues

✔ Enable a visual and easy way for your people to share their blend of colours
✔ Maximise your return on investment, with an easy, scaleable visual aid
How Are our Partners Using Their Personalised C's?
Check out some of the great ways partners are already using their personalised C's to facilitate communication with those they work with.
On Internal Communication Platforms
What better place to display your behavioural and communication preferences than on your communication channel!
Whether it's Slack, Teams or Zoom, use your C as your profile image so anyone in your organisation can see how best to collaborate with you.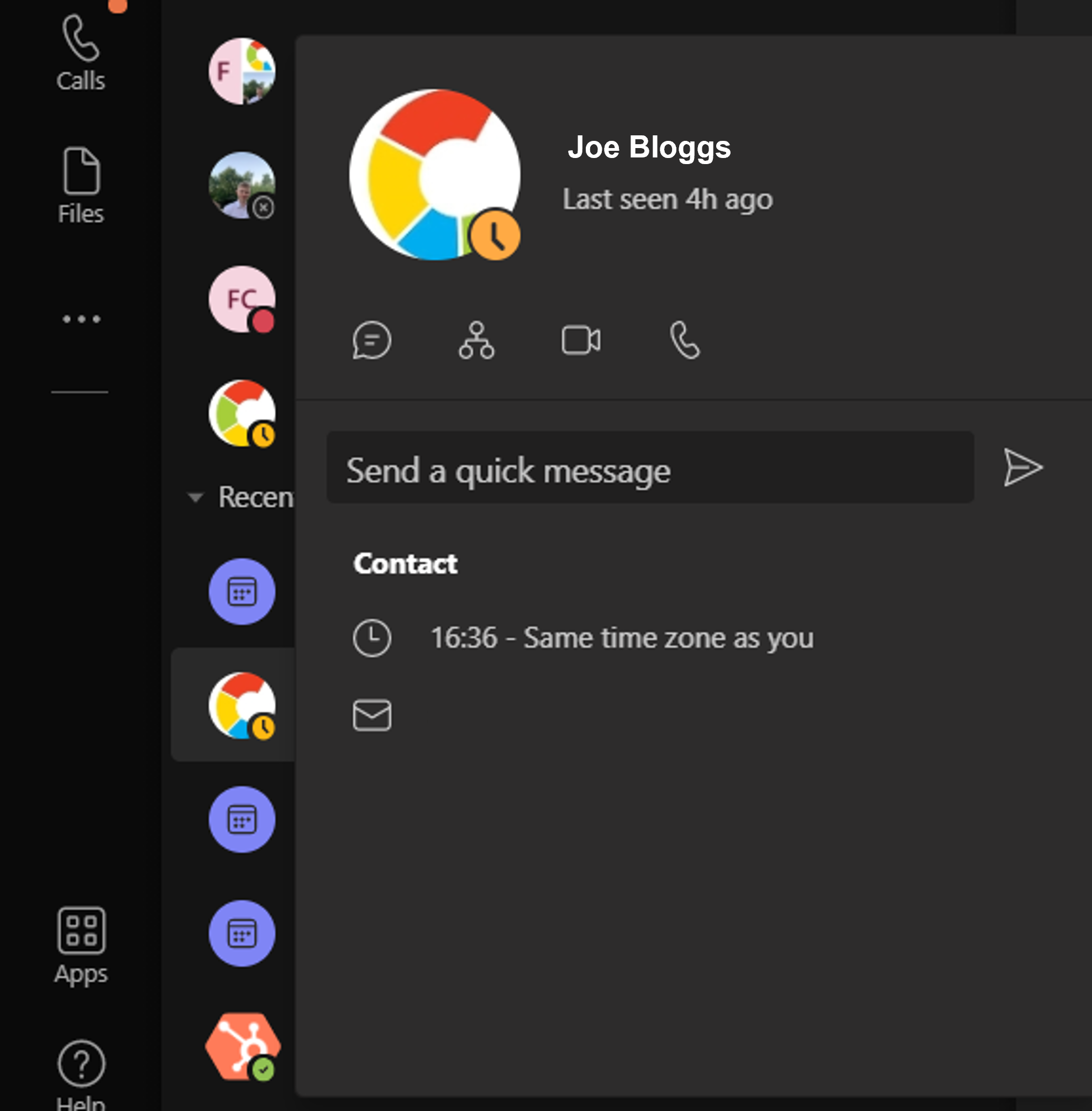 Within Internal Team Best Practices
Create go-to signposts for your team, as a quick way to see someone's behavioural and communication preferences.
Having this to hand will facilitate effective communication within a team.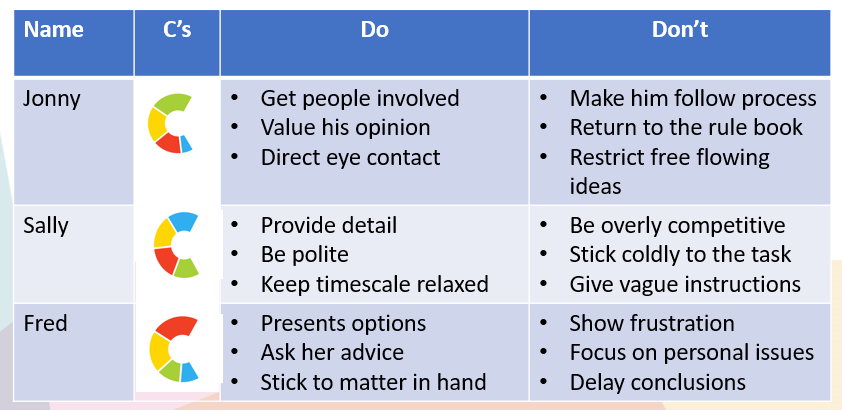 Within an Internal Email Signature
Looking for another to way to share your preferences internally? Use your email signature!
Personalised C's allow people across your organisation to understand your colour and behavioural preference.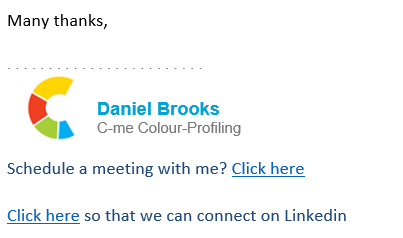 Interested in hearing more about the value of C-me?