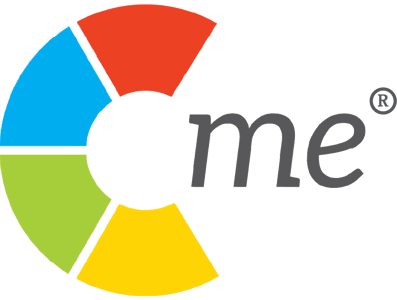 The Benefits of Organisational Profiling
Organisational profiling is an integral practice to understand the behavioural preference, culture and direction of an entire business entity.
C-me is an organisational profiling tool that helps businesses turn the mirror internally and improve a number of organisational aspects. Our tests, reports and tools help organisations achieve this, considering areas such as the technology, processes, customers, and of course, the people that work there.
Organisational profiling is an effective way to understand the blueprint of the organisational structure, influence the effectiveness of a business, and outline if changes are needed to help the business achieve its potential.
With our profiling tool, your organisation can gain insight into how to help every aspect of your business achieve its goals and mission.
How Organisational Profiling Can Benefit You
The process of organisation profiling is much like going through a therapeutic process. Industries across the world are experiencing setbacks due to external concerns and the contemporary climate, which is why they are becoming more reliant on profiling for support.
Using an organisational profiling tool can give you a newfound perspective of the business and its relationships, internally and externally, whilst addressing the causes of any potential problems. An organisational profile enables CEOs and business owners better understand a number of key factors:
How the organisation utilises relationships and the common or causal factors
Hidden factors that may potentially be overlooked
How the organisation can produce solutions to the concerns or problems of processes, customers, and employees
How to develop better services based on real knowledge of the needs of the people within the company
Choose Colour Profiling for Corporate Profiling
The C-me team loves working with organisations to help identify strengths and increase awareness. The various profiling tools help organisations understand their strengths and build successful teams that are engaged and productive.
Interested in our Organisational Profiling Tool? Speak with the C-me Team to learn more.