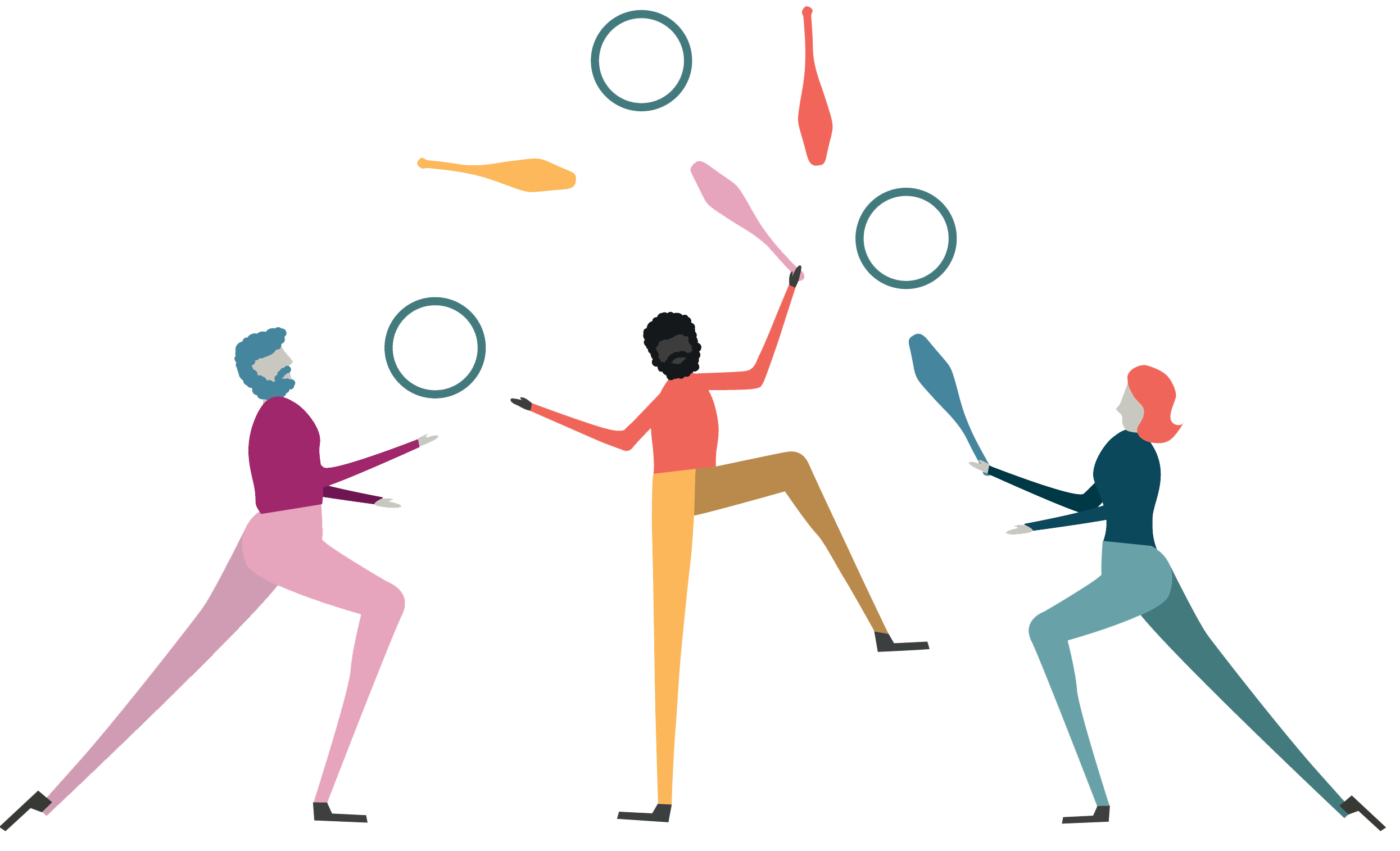 Delighted you are interested in our C-me Friends and Family Offer. You'll find here everything you need to know.
Now more than ever we need to find ways to communicate better, to understand different perspectives, play to our strengths and know how to support each other in the best way possible. This is a great opportunity to not only understand yourself more but importantly to explore how you can get the best from your families and friends.
We've created our 'Friends and Families report' to help you do this, this is suitable for all family members aged 14 and above.
C-me behaviour profiling reports are a simple, but effective tool to help you understand your likely behavioural preferences. This 6 page report will include your strengths, areas for development, preferred communication strategies and value you bring to a group. Great for starting important conversations with families and friends!
How does it work?
You'll be taken through a quick online questionnaire taking no longer than 10 minutes. Your C-me report will then be generated based on these answers.
What does it cost?
For a limited time* we are offering our new report for Friends and Families at the discounted price of £15 per report or £50 for up to 4 reports.

C-me are donating 20% of the value of your purchases of this offering to Care for the Family and Childline who support family relationships and children.
Please note you will need a different e-mail address for each report.
To purchase and complete your profile just follow these instructions:
Choose to pay for a single report or a package of 4 profiles from the links below:
Once payment has gone through successfully you will be taken to the questionnaire.
The report will be automatically generated and emailed directly to the email address you provided in the registration form.
For those of you who have bought a package of 4 reports you will receive an email with instructions on how to allow the rest of your household to complete the questionnaire.
To get the most accurate results:
Avoid trying to guess what the best or "right" answer might be – there are no right answers. Try to think about how you prefer to do things rather than how you think you should do things.
Some of the questions may sound very similar but they aren't. The subtle differences in wording really do count. Answer instinctively, giving your first impression of the closest answer. Try not to overthink it.
Think about yourself at home rather than at work.
Carve out 10 minutes of uninterrupted time. It is important to do it all at once rather than having a break and coming back to it.
Our supporting guide gives additional information and discussion starters. Download here.
As referenced in the supporting guide, here is the Friends and Family wheel.
If you would like to include a session with one of our coaches to go through your report in more detail, do get in touch at contact@colour-profiling.com
Retaking C-me?
If you have previously completed a C-me report and would like to complete the process again, you'll need to re-register using an alternative email address. If you don't have an alternative email address, you can use your existing address adding "+1" before the @; for example contact+1@colour-profiling.com. Alternatively, you can set up a free additional email account.
Click here for the Terms and Conditions for this offer
For all queries, comments or any complaints, please do contact us at contact@colour-profiling.com or 01225 721971.


*July 31st 2020