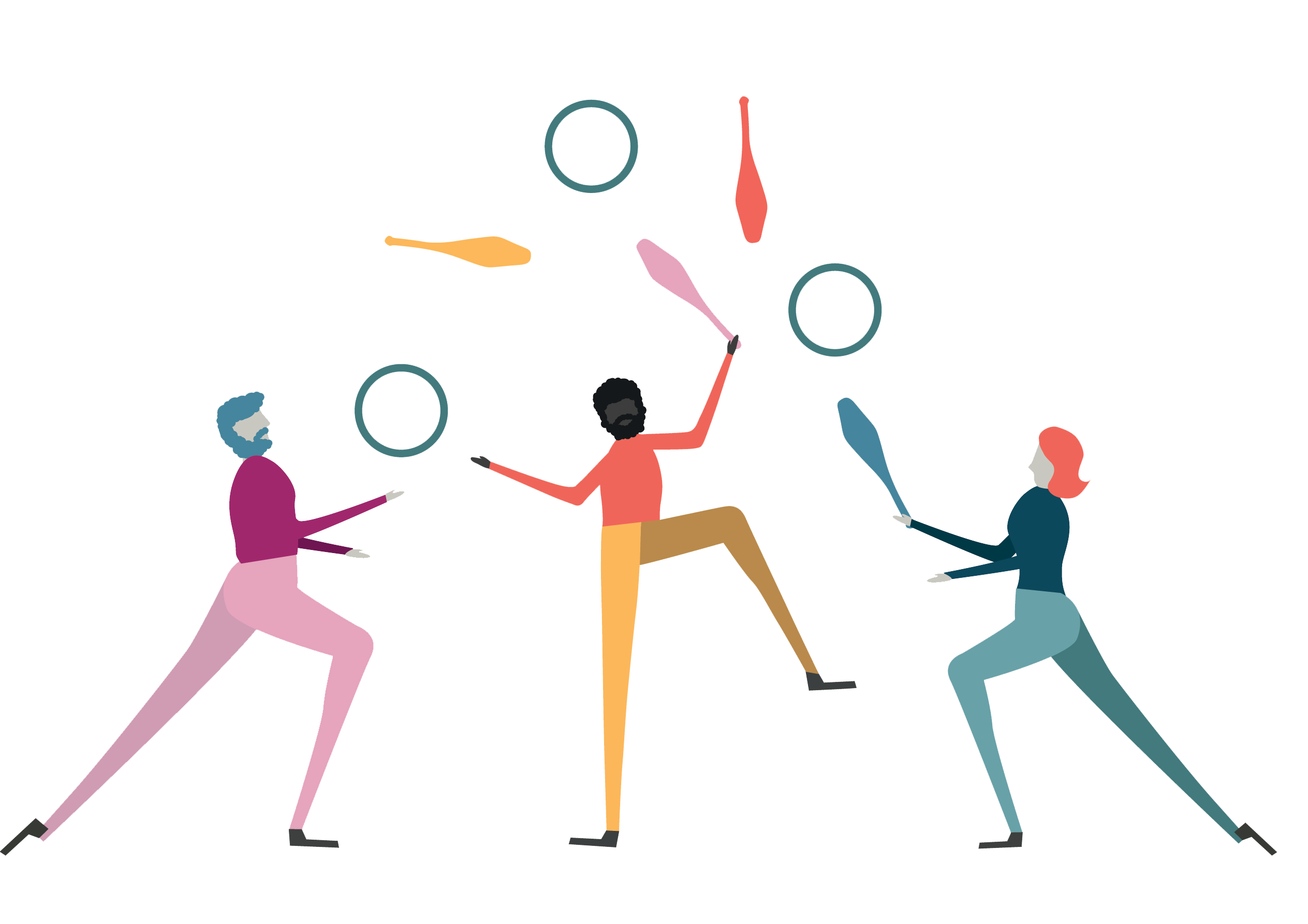 The Benefits of Employee Profiling
C-me recognises that everyone is different and we bring you the tools you need to understand and appreciate behavioural differences. After all, it is each person's uniqueness that is what makes your workforce so great.
However, it is because we are different that it is essential to take time to understand behavioural preferences to ensure individuals' needs are met and that teams are collaborating successfully.
So whether you're looking to hire new employees, wanting to understand how to keep employees motivated and engaged, our employee profiling tool is an effective way to gain valuable insight and make informed decisions.
With the C-me employee profiling tool, you can understand how to help your employees reach their fullest potential.
How Employee Profiling Can be Used for Recruitment and Hiring
The job market is competitive, and with a growing number of candidates, it's not always easy to find the most suitable candidate for your company.
Using an employee profiling tool as part of the hiring process provides informative insights about the candidates and your current employees. It will enable hiring managers to better understand how candidates:
Solve problems
Work with others
Manage their emotions
Profiling tools support the recruitment process by increasing the probability of finding the best-fit candidates for your company.
How Employee Profiling Can Support Existing Employees
Employee profiling can also benefit your existing workforce, as it is highly effective for employee development, career development, and retention. It gives HR and lower-level managers deeper insight into their employees.
By using C-me's tool you can identify each employee's:
Critical thinking ability
Presence of mind
Stress management
Preferred learning method
Response to change
With all this insight gained from an employee profile, leaders can make informed decisions for organisational planning, leadership development, promotions, and more.