Many different teams have benefited from this workshop. Which statements best describe a team you work with?
✔ Struggling to communicate effectively
✔ Critical conversations are being avoided
✔ Feedback not being received well
✔ Opinions and viewpoints not being heard
✔ Wanting to be prepared for tough conversations
✔ Needing to harness differences for everyone's benefit
Is the Communication and Conflict Workshop right for your team?
Developing even more effective communication skills always positively impacts the team's performance. This workshop is for those who would like to do this and want to improve how they handle challenging conversations with the aim of diffusing tension and returning to collaborative working.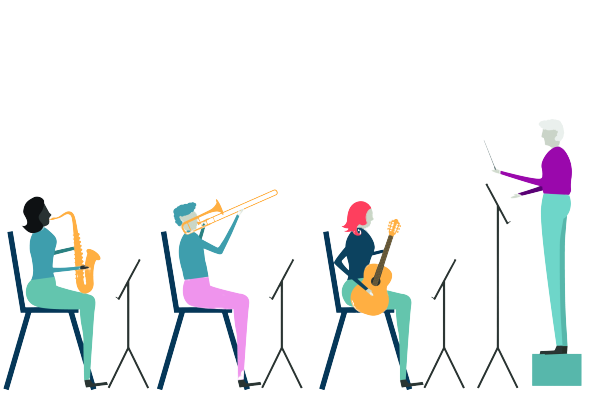 How will your team benefit from this workshop?
They will:
✔ Develop their communications skills
✔ Learn practical solutions to reduce and manage tension
✔ Gain a common language to talk about differences in this area
✔ Practice adapting to different communication styles
✔ Find a framework for constructive feedback
✔ Be able to navigate difficult conversations more easily
Who delivers the workshop?
You have two options. Either a member of the C-me delivery team can deliver the workshop for you or you can become accredited with C-me and trained to deliver the workshop for those you work with.
How does it work?
We will work with you in the preparation of the workshop to maximise and personalise the benefit of those attending.
After completing your C-me Foundation Workshop and your team receiving their personal reports, this additional 2 hour workshop applies C-me to the dynamics of Communication and Conflict. This will include exploring individual reports more fully and facilitating real and honest conversations.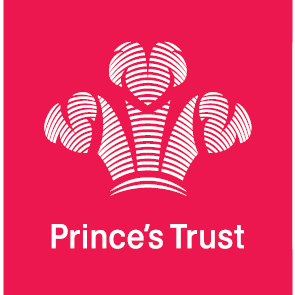 Don't take our word for it...
"C-me Colour Profiling helped us to uncover our strengths and potential to tackle new challenges. We feel more equipped now to be a more effective communicator at all levels."
Matti Ryan, Innovation Executive, Princes Trust
What other workshops are available?