Communication & Team Dynamics
How is your team growing in communication and could they navigate conflict better?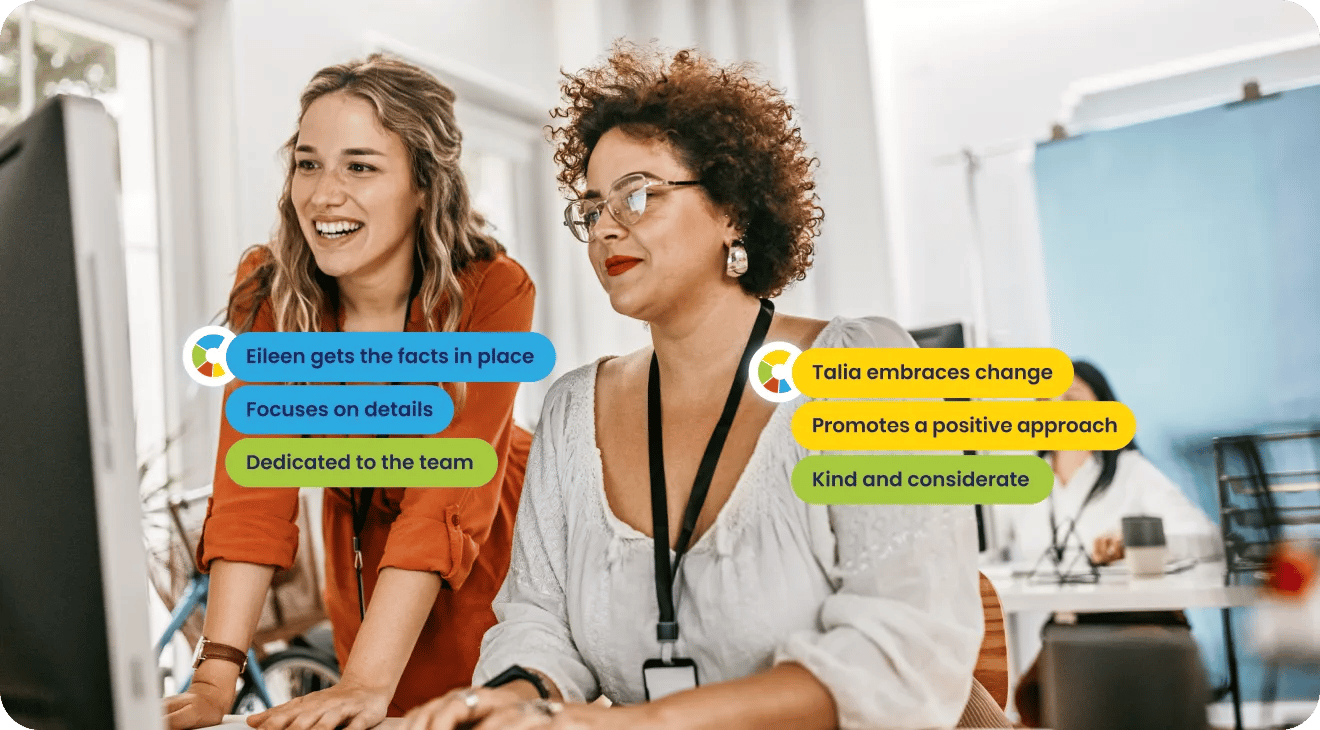 Introduce a common language
Use C-me to improve team communication and dialogue around roles, strengths, areas for development, working culture, project allocation according to strengths, and much more.

Learn to appreciate what each employee brings to the collective performance of your organisation and address areas of conflict that are due to misunderstanding and miscommunication.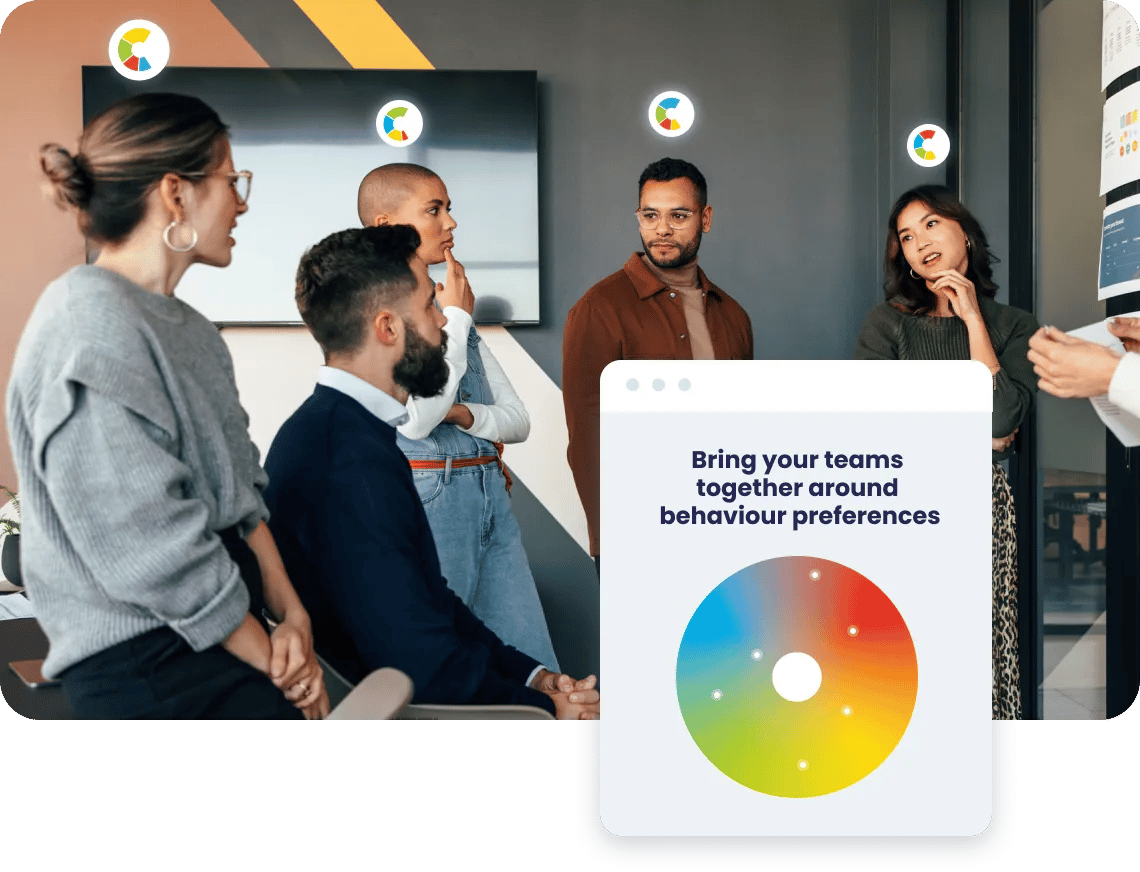 Plan for the future
Model different team configurations to understand possible team dynamics when project planning and likely behaviours that might emerge under pressure.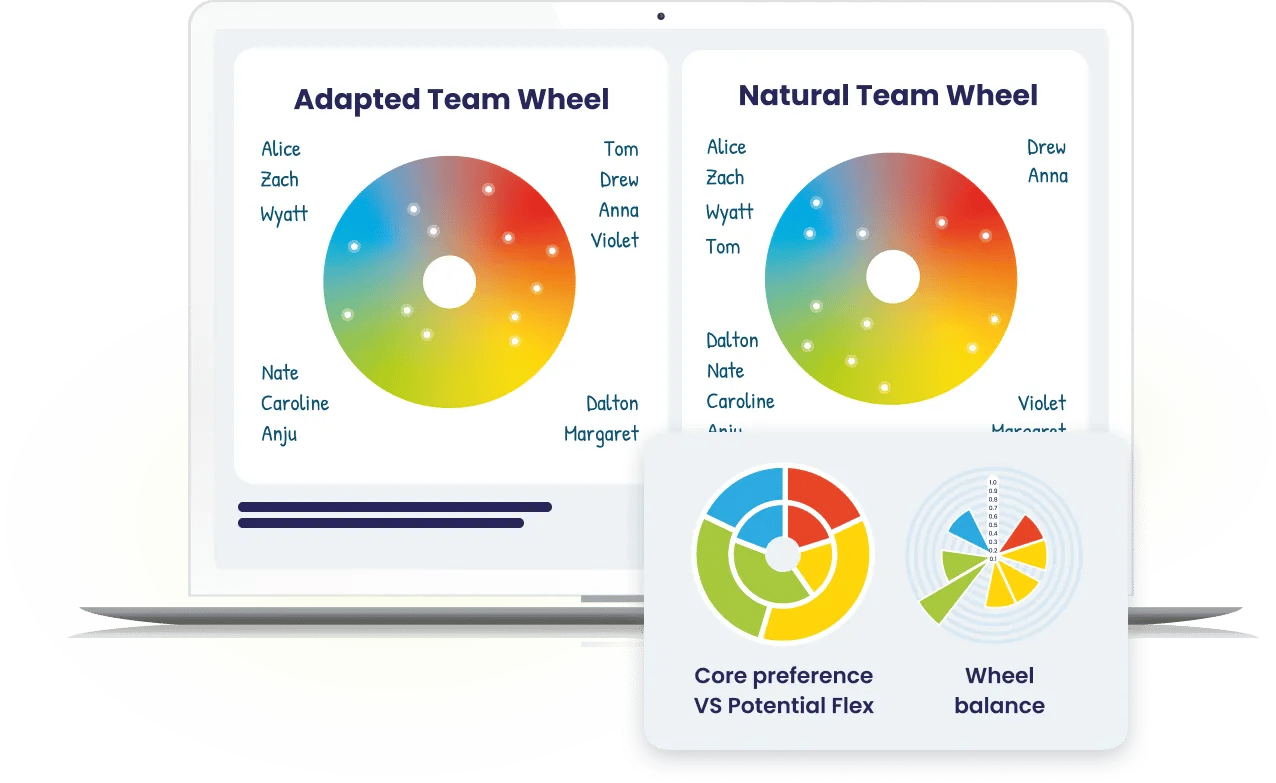 A fresh view on team dynamics
Give your employees, teams, leaders and managers access to a platform that provides powerful insight into your team's dynamics and how to communicate with all.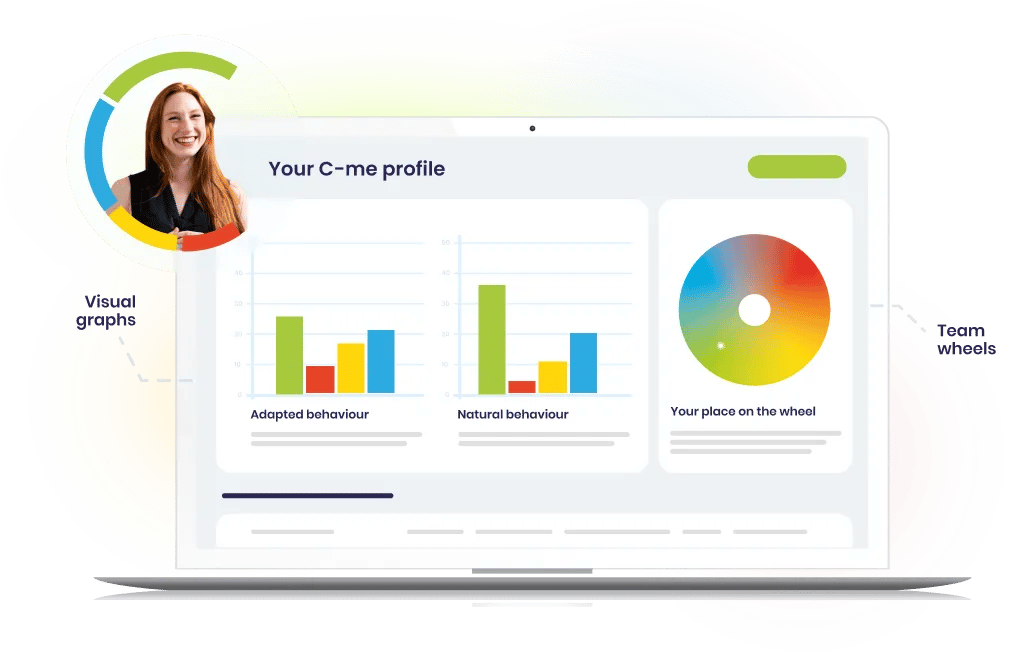 Get accredited with C-me
Learn how to deliver and embed C-me across your organisation to improve communication and foster team connection.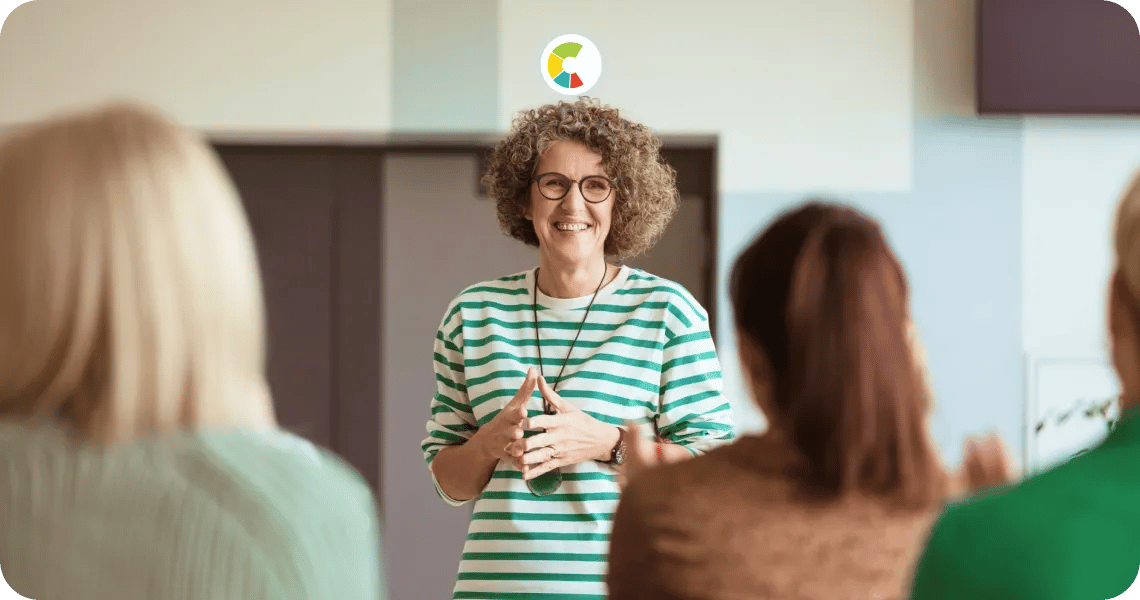 C-me in a few numbers
0
%
The percentage increase in the effectiveness of all internal and external communnication, reported in a client case study looking at C-me's affect upon 150 employees.
0
Team wheels created for teams across the globe, giving them insight in to their team dynamics.
0
Close to 100,000 responses to our questionnaire have built us a robust database of answers to draw from.
What our clients say about us
Teams came together in days rather than weeks and were able to deliver complex solutions against tight budgets and deadlines. C-me gave us increased clarity that led to high performing teams and increased employee engagement.

Hans van der Velde

-

Former CEO, Visa Europe

C-me has been a really useful tool; using them to not only develop our own self-awareness, but also learn how to communicate better as a team has been really invaluable.

Gill White

-

Service Manager, NHS Bristol

The Accreditation was fantastic fun, really informative and was great to have the opportunity to have powerful discussions with others in the group.

Sean Marcs

-

Learning and Development Business Partner, Virgin Active