Come and help us make an impact
We're building out our team of enthusiastic collaborative people, ready to bring their best work every day. As we grow as a company, we're looking for those who want to grow with us.
Are you ready to support developing employees, bring clarity to teams and direction to organisations?
Our Values
Our devotion to people is reflected in the ethos of our own culture, how we approach each other and how we drive our own growth.
Generosity. C-me shares their time, knowledge, experience and services to enable and empower others towards success.
Respect. C-me celebrates and values diversity, creating mutually beneficial, lasting relationships that are built on trust. C-me believes in recognising and honouring the value of all its stakeholders.
Action Orientated. C-me is a dynamic organisation, responsive to a changing environment and leading the way in innovation.
Community. C-me believes in a collaborative approach, inviting others to build with us, sharing ideas and resources.
Excellence. C-me is committed to constantly reviewing, learning, and evolving in its pursuit of excellence.
We represent our values and are looking for people who fit well into a team that seeks to embody these values.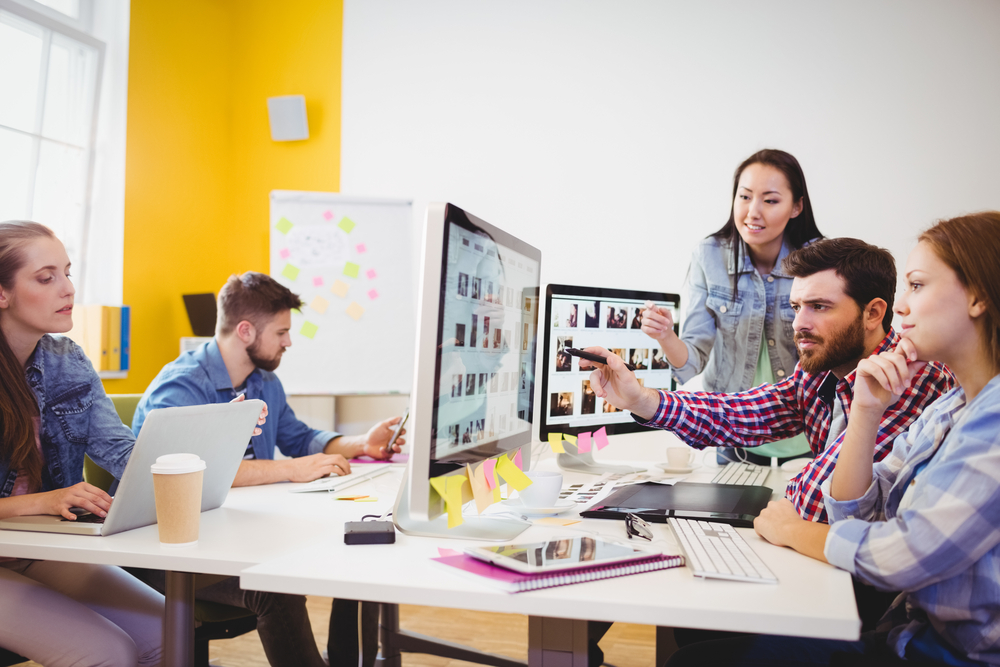 Working at C-me
Who are we?
C-me specialises in behaviour profiling and sits within the psychometric profiling industry. Our tool is used to help organisations engage and empower their people to increase performance. We saw the need for a new product in the psychometric profiling market and decided to combine the latest technologies in profiling with our own unique IP, to create a new tool.

We are based in Bath, UK with a core team of 15 and an international network of over 300 associates who are licensed to deliver our services.