Our reports will be of benefit if you are looking to:
✔

Develop

an understanding of behavioural preferences

✔ Help your team

understand the value

they each bring

✔

Grow

in awareness of resilient strengths

✔

Encourage insight

into area

s of development

✔ Discuss and understand

communication preferences

✔

Engage

and

motivate

others

✔

Improve

work performance

✔

Gain a greater understanding of how differently we

react to change

✔ Grow in

understanding

of how others work

✔ Find

practical ways

to improve how we handle setbacks and manage stress
C-me reports bring immediate and ongoing self-awareness to people, teams, leaders and organisations. They have been designed to bring value to staff by helping them develop more effective team dynamics, grow in behavioural intelligence and become more productive in their roles.
We have made sure our reports are:
✔ Clear
✔ Highly accurate
✔ Easy to understand and apply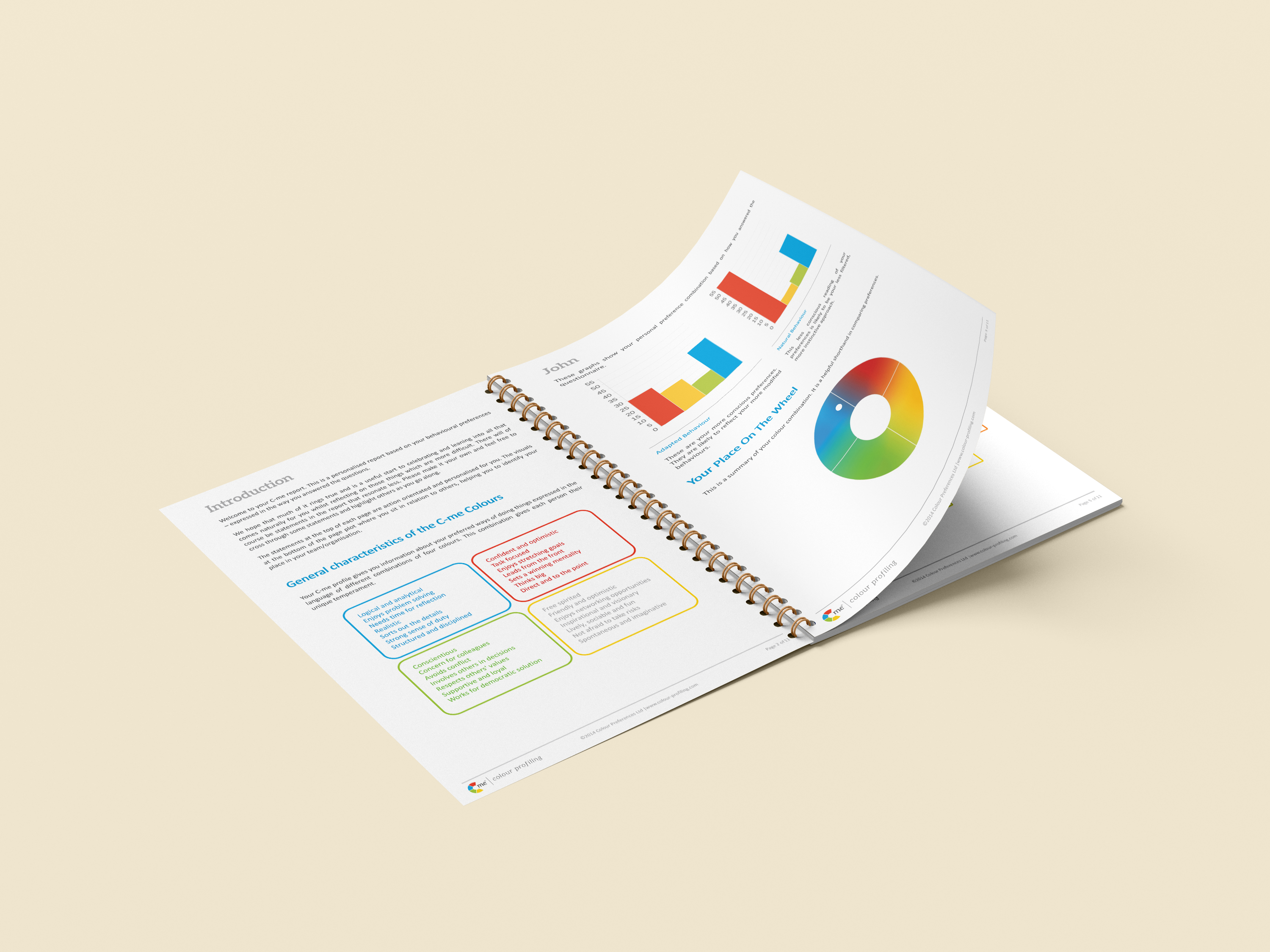 Here is a glimpse of a report
C-me can provide a range of different reports. They have all been designed to ensure that they are easy to understand with clear suggested actions which can add value immediately. Also, what is great is that you don't need to have a degree in psychology to interpret them!
The personalised statements for each section of the report are gathered from our database of 35,000+ statements.
Some of the report chapters include:
Your Graphs and Colour position

Personalised overview

Resilient Strengths & Team Contribution

Areas for Development and Blind Spots

Effective and Ineffective Communication

Remote working preferences

Enabling Engagement and Role Agility

Handling Setbacks & Managing Stress

Action Learning



Curious about how our reports impact individuals, teams and organisations?
For individuals
| | | | |
| --- | --- | --- | --- |
| ✔ Grow in self-awareness | ✔ Build confidence in their strengths | ✔ Gain insight into areas of growth | ✔ Learn how to increase performance |
Our reports are an insightful tool for self-development. Our reports reveal your unique behavioural profile and use reflective questions to coach you into making meaningful changes in your working or personal life from day one of reading it. The report gives a snap-shot of your current preferences, both strengths and areas for development and how this may be impacting others around you. Our reports can be embedded into any self-development program you might already be involved in, such as leadership, management training and coaching.
"C-me has been a really useful tool; using them not only to develop our own self-awareness, but also learn how to communicate better as a team has been really invaluable." - Gill White, Service Manager, NHS Bristol – BrisDoc
For your teams
| | | | |
| --- | --- | --- | --- |
| ✔ Having a common language to communicate and connect better | ✔ Appreciation of each other's strengths and the value each person brings | ✔ Understanding of how to increase their performance | ✔ Strengthening of team cohesion |
When used in a team, our reports increase even further in value. Team members exploring their reports together can reveal a picture of the current team dynamics, untapped potential for higher performance and have insight into team cohesion. This becomes a rich resource for team dialogue around roles, strengths, areas for development, working culture, team communication, project allocation according to strengths, to name but a few!
"Teams came together in days rather than weeks and were able to deliver complex solutions against tight budgets and deadlines. C-me gave us increased clarity that led to high performing teams and increased employee engagement." - Hans van der Velde, former CEO, Visa Europe
For your organisations
| | | |
| --- | --- | --- |
| ✔ Establishing a common language across teams and departments | ✔ Gaining an understanding of your organisation's behavioural diversity | ✔ Utilising a tool that can provide the foundation for effective organisational development. |
When all employees across all levels of your business work with their C-me report, this can be used for an accurate reflection of current operating strengths and possible areas for development. Our clients use their C-me reports for a variety of organisational needs such as:
| | | |
| --- | --- | --- |
| Management and Leadership Development | Recruitment Strategy and processes | |
| | | |
| | Learning and Development Programmes | Establishing values and cultures |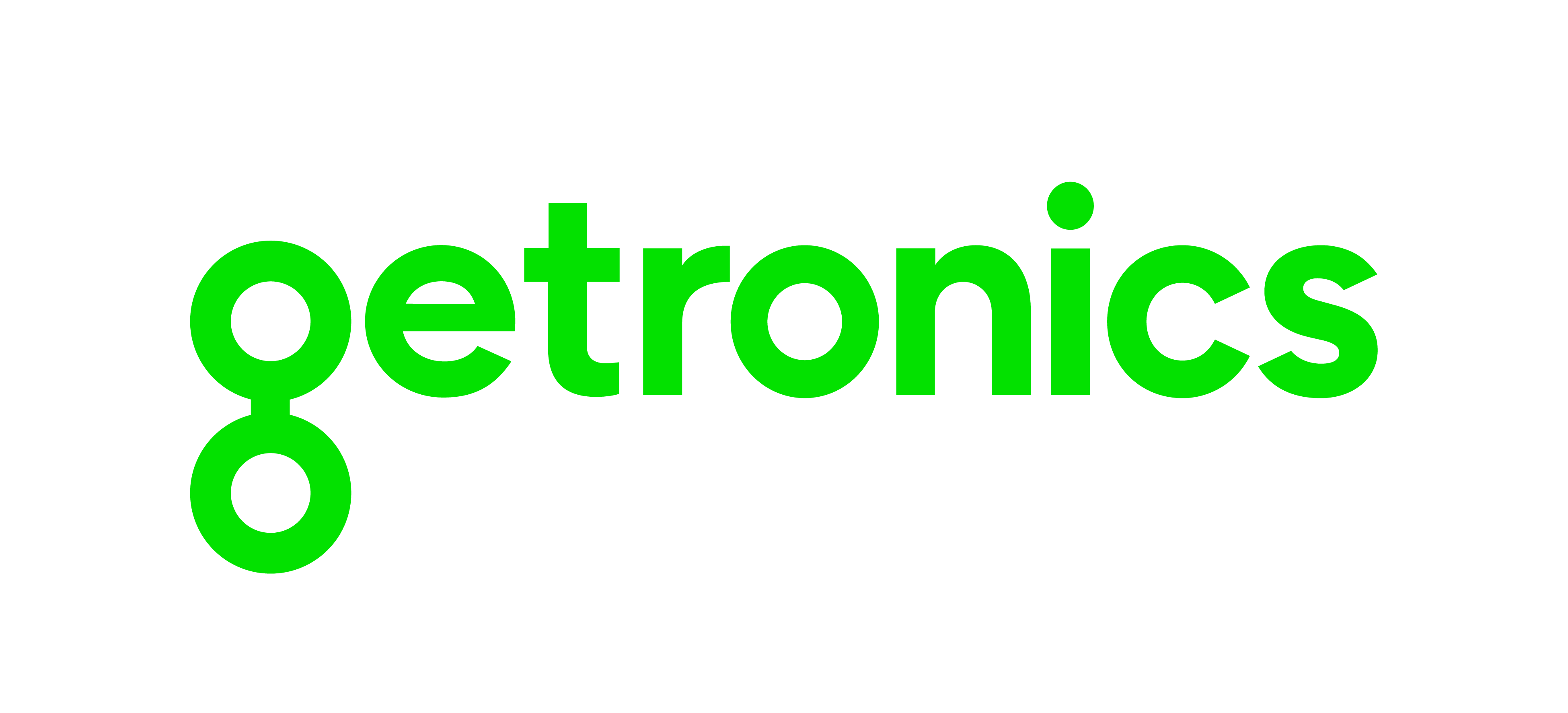 "As a global IT services company Getronics use C-me colour profiles to make sure our key people know how to get the best from each other, to get deals done and services delivered exceptionally well" - Mark Cook, Group CEO, Getronics
What else do we offer?
Dashboard
This powerful and secure interface will provide you with complete autonomy over the process of producing and managing profiles, team wheels, memorable visuals and data analytics.
Team Wheel
Team wheels provide powerful yet simple visual aids. Each team member is plotted on our colour wheel to show distribution of preference. This is a dynamic tool that helps team members value others' preferences and begin to think about navigating different styles.
Personalised C's
Personalised C's help to secure the embedding of the colour profiling language and application across a company because it is a quick and simple overview of an individual's colour preference at a glance. It crosses language barriers giving a clear digital shorthand for personal style.
Would you like to see some evidence of the value and impact of our reports?
Below are some percentage increase scores taken from a large cohort of users from a utility company. They all took a questionnaire before receiving their report and having the opportunity to discuss it with their peers. After having time to go through their report with others they were asked to complete the questionnaire again and reflect on how much of an impact and in what areas their C-me reports had made.
| | |
| --- | --- |
| Area of interest | Percentage increase |
| Increased self-awareness of users after receiving their C-me report | 74% |
| More effective communication internally and externally | 53% |
| Increase in team member engagement | 43% |
| Team formation | 106% |
| Profiles benefit to appraisal and performance development | 150% |
How do you maximise the value of our reports?
We agree with the feedback from our clients that the most effective way to harness the value from our reports and see a return on investment is for people to explore and discuss their reports together as a team. This is done through interactive workshops or webinars to create an environment that starts meaningful conversations about behavioural preferences, leading to more effective working.
Why not get in touch with one of the C-me team who will be able to answer any of your questions?