The C-me Dashboard is our administrative platform, where you can manage your organisation's profiles and behavioural data with complete autonomy.
✔ Invite your delegates to take a C-me Questionnaire
✔ Manage and regenerate reports and create personalised C's
✔ View who has completed a report through your links and track the remaining credits available to you
✔ Create Team Wheels
Invite Users to Take the C-me Questionnaire
C-me offers a number of different reports. Choose from our High Performance, Core and Recruitment report.
Once chosen, send your delegates a pre-populated email invitation, which leads them directly to the C-me questionnaire.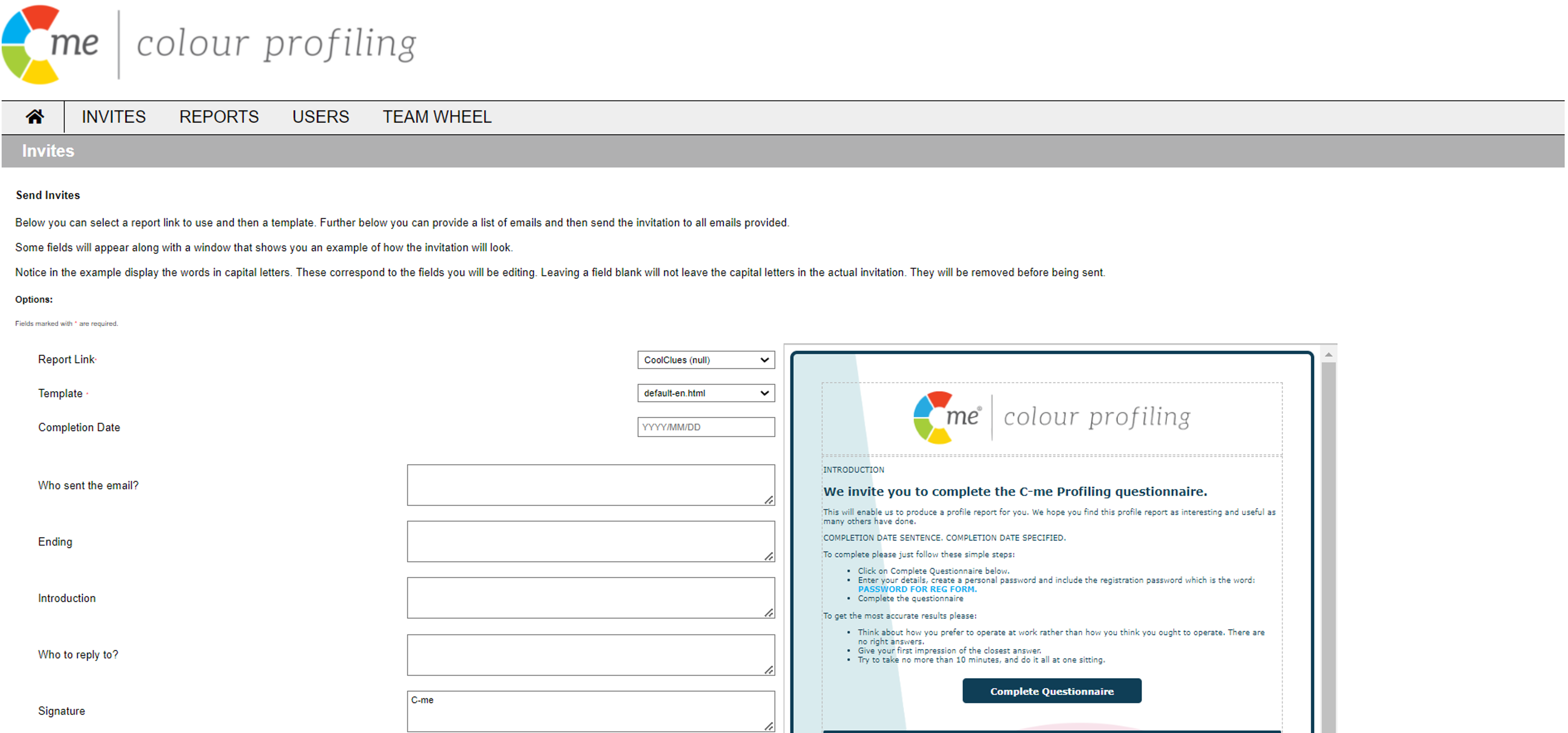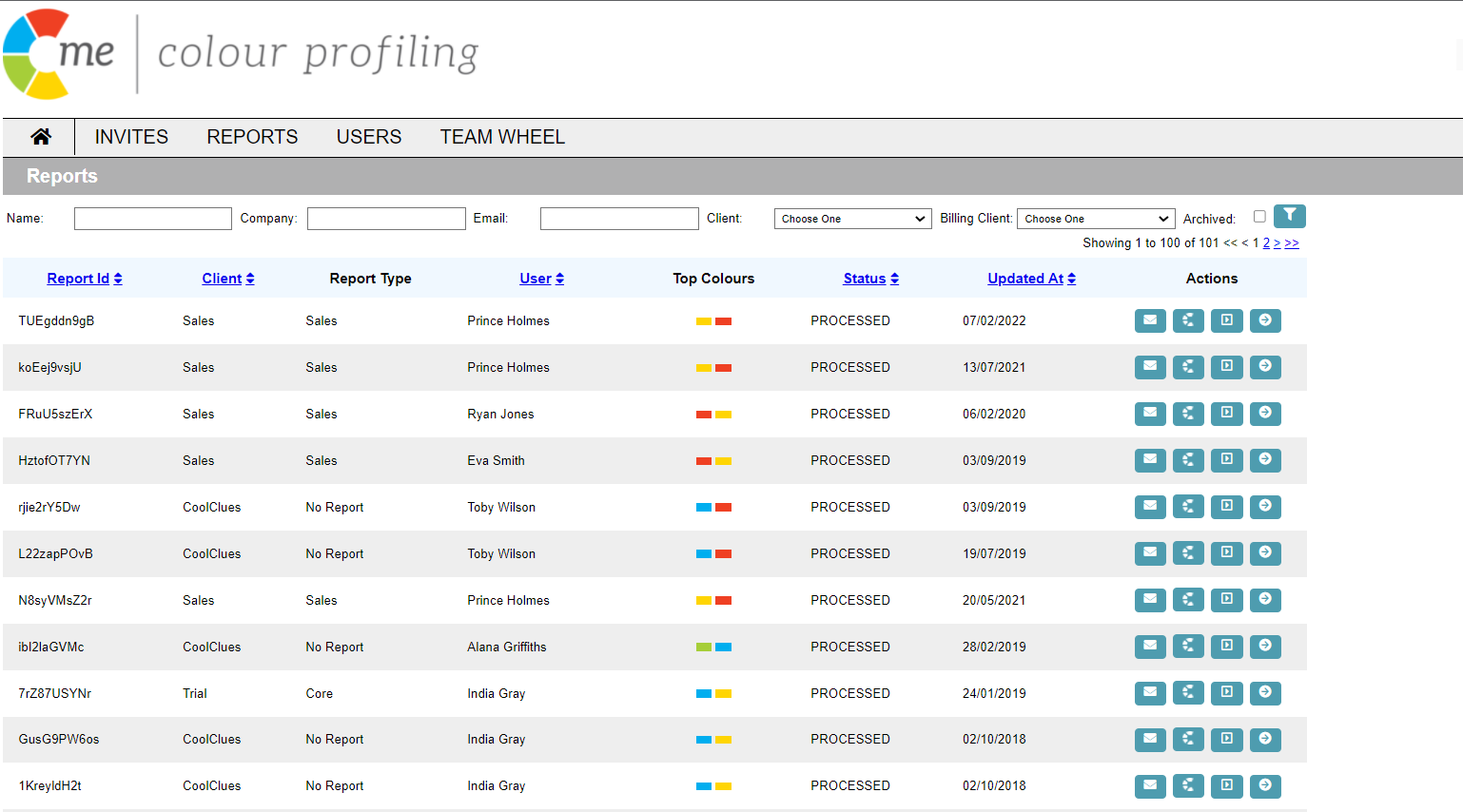 Manage, Resend and Regenerate Reports
There are a number of functions you can use through the Reports tab, giving you control and flexibility to manage your data.
Here you have the ability to resend and regenerate reports to any delegate.
Create personalised C's
The ability to create personalised C's for every team member is housed within the Dashboard.
A personalised C gives others a quick glimpse of your colour preference, without having to see your whole report.
Using language as a colour, we can quickly and easily explain our behaviour, and understand others, with a simple C.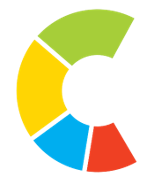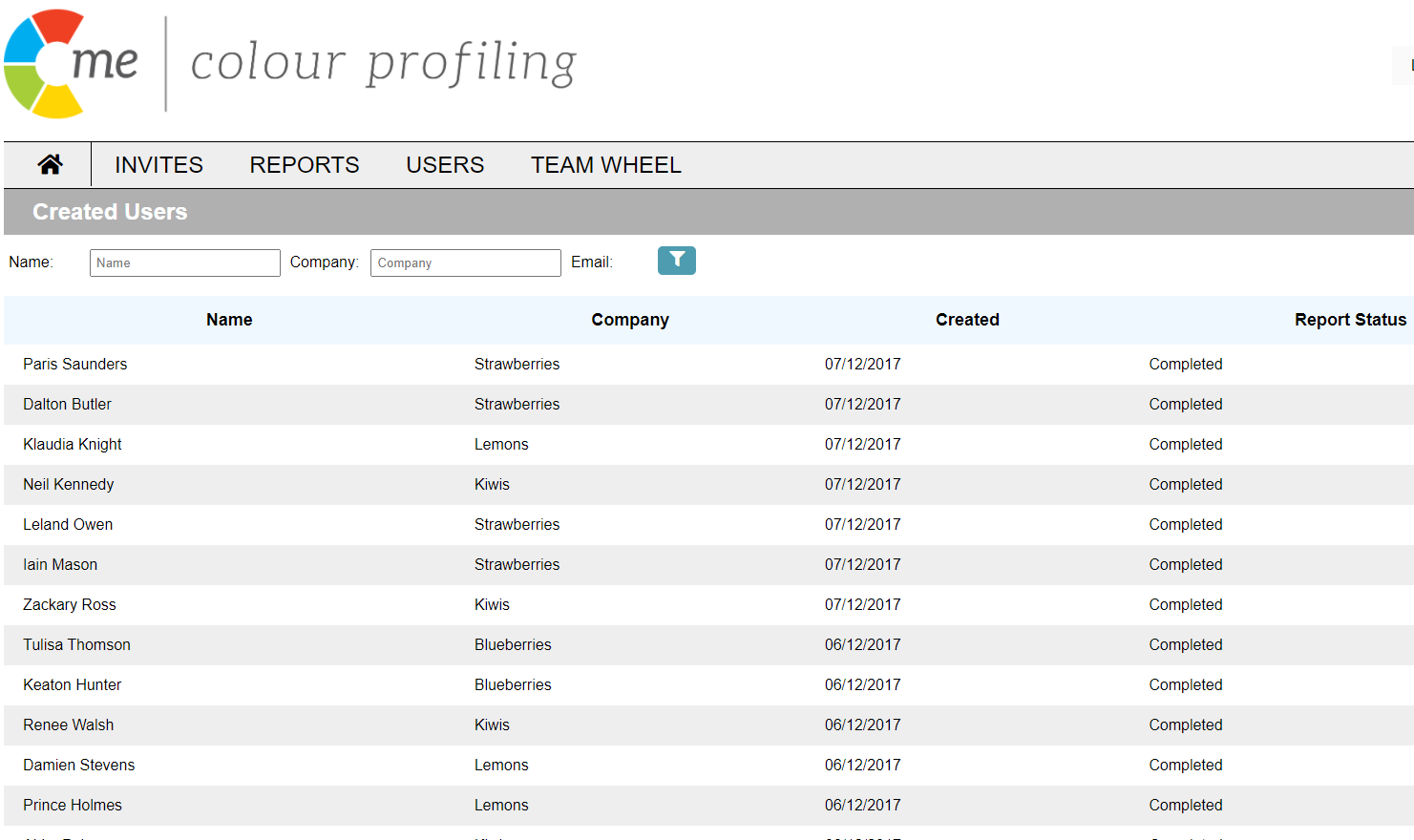 Manage Users
You can then manage your delegates, to see who has completed their questionnaire and received a report through your link.
Create Team Wheels
Create bespoke team wheels, choosing delegates across different parts of your organisation.
Team Wheels pull from both the Adapted or Natural graph, giving you a holistic view of a team's colour preference from different angles.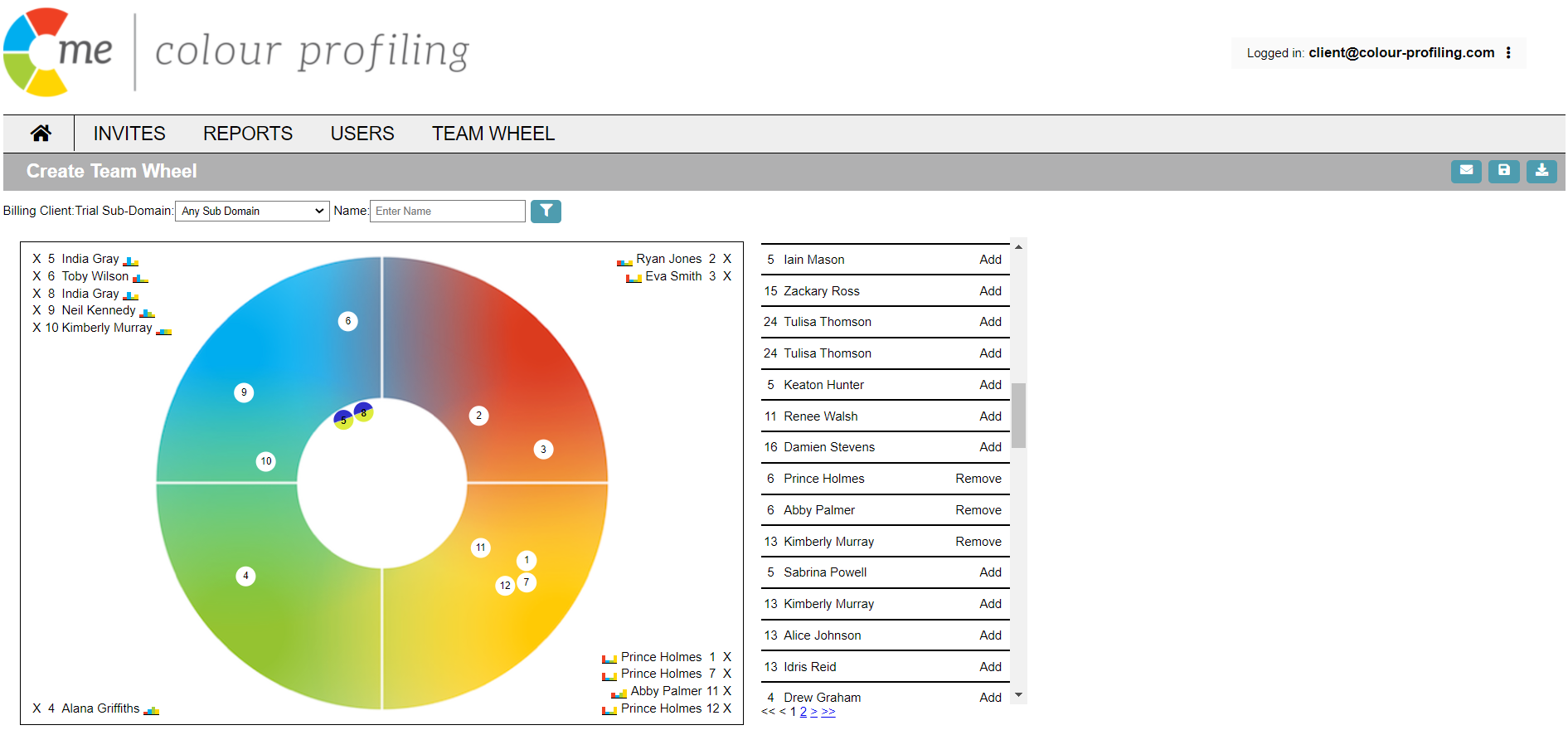 Don't Just Take our Word For It
We were incredibly proud to rank Sunday Times Number One place to work in the South West, 2018. C-me has become an indispensable tool for ForrestBrown's professional development framework. It helps staff get on and quickly learn how to collaborate with one another. The leadership team also get a better understanding of what motivates and what drains their direct reports. We have taken C-me right into the heart of what we do. That has become the foundation of managing and supporting individuals within our teams. Increasingly it's becoming something we use to also structure team-building and out-of-office development initiatives. Celebrating our differences, openly embracing strengths and weaknesses. Not only is it the right thing to do, it just works.