Improve Employee Communication and Performance
Our common language is easy to understand and apply. It facilitates engagement, communication and ultimately, performance.
✔ Appreciate each person's strengths and understand the value everyone brings
✔ Learn how to increase each person's performance depending on their working style
✔ Identify relevant behaviours that drive business results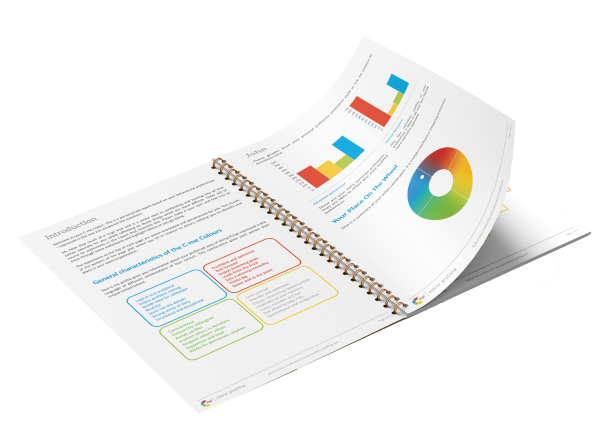 Gain Valuable Operational and Business Insight
Develop an awareness of the behaviours, strengths and weaknesses within your organisation. Make informed decisions on your culture, recruitment requirements and day-to-day functions.
✔ Benchmark key performers to define strategic recruitment requirements
✔ Increase retention rates by offering long term development opportunities
✔ Onboard new employees effectively with a tailored introduction
Scalable with Ongoing Impact
Maximise your investment with endless application opportunities. Easy to roll out, whilst providing you with bespoke support for your organisational growth and development.
✔ Applicational value can be widespread and evident across every business function
✔ Effective scalability across organisations of any size, from Start-up to Enterprise
✔ Suitable for Global roll-out, with reports currently available in 7 languages
Enrich your Training and Development Initiatives
Receive product training and gain autonomy to bring the impact you want. Empower your Learning and Development strategy to exponentially increase internal influence.
✔ Apply a common theme throughout your training and development initiatives
✔ Upskill your facilitators and trainers, equipping them with an impactful tool
✔ Empower your people to view interactions with other through a new lens
Empower Diversity and Inclusion
A tool that helps your organisation put diversity and inclusion at the centre of your culture.
✔ A non-binary, non-judgemental tool that values difference
✔ Applicable to any age, ethnicity or background
✔ Values everyone as equals and challenges stereotypes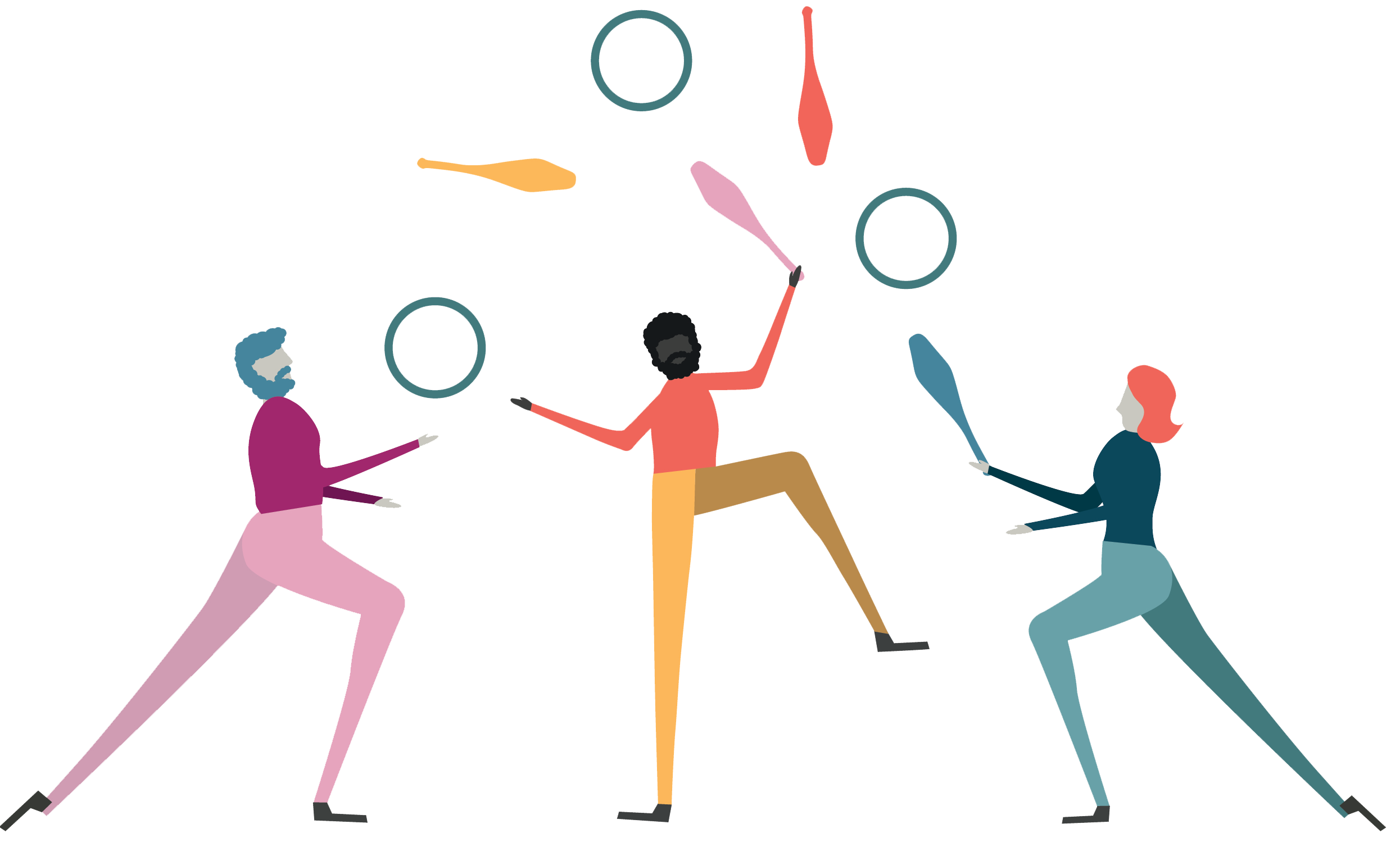 How it works
1. Take our questionnaire
With only 15 questions to answer, it takes less than 10 minutes to complete!
2. Your report is generated
Our C-me reports are easy to understand, memorable and packed with powerful information.
3. Apply the theory
Our C-me solutions provide the next step of the journey with great support in place to help you get the best for and from each other.
Why not see for yourself
The study below was conducted on over 150 employees at WRc, an Independent Centre of Excellence for Innovation and Growth. It was to prove the value of C-me and how they could expand its use outside of just their Senior Team. The employees took a survey that scored their organisation on the below areas of interest, they then received their C-me reports and followed a C-me workshop programme. On completion, they retook the survey to reflect on what impact, and in what areas, C-me had made.
| | |
| --- | --- |
| Area of Interest | Percentage Increase |
| Increased self-awareness of users after receiving their C-me report | +74% |
| More effective communication internally and externally | +53% |
| Increase in team member engagement | +43% |
| Team formation | +106% |
| Enhancing appraisal and performance development | +150% |
What impact is C-me having?
Teams came together in days rather than weeks and were able to deliver complex solutions against tight budgets and deadlines. C-me gave us increased clarity that led to high performing teams and increased employee engagement.
C-me has been a really useful tool; using them to not only develop our own self-awareness, but also learn how to communicate better as a team has been really invaluable.
The Accreditation was fantastic fun, really informative and was great to have the opportunity to have powerful discussions with others in the group.