Many different teams have benefited from this workshop. Which statements best describe the teams you work with?
✔ Inexperienced
✔ Wanting to develop pitching and presenting skills
✔ Not hitting targets
✔ Looking to improve results
✔ Would benefit from sales skills development
✔ Influencing others regularly
Is the Sales and Influencing Workshop right for your team?
It's a workshop for sales teams and indeed any team who need to sell themselves or their products. In addition, it is for teams that want to provide excellent and personalised customer service.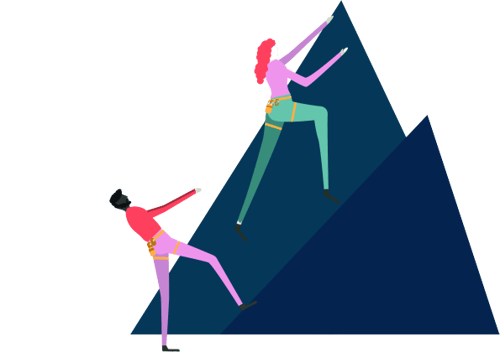 How will our team benefit from this workshop?
They will:
✔ Understand individual strengths and potential development needs in this area
✔ Explore effective sales and influencing techniques for different audiences
✔ Optimise communication with stakeholders
✔ Consider how body language as well as written and verbal communication styles can influence this area
✔ Understand different clients' drivers and blockers
✔ Learn ways to practically apply these concepts to current situations and clients
Who delivers the workshop?
You have two options. Either a member of the C-me delivery team can deliver the workshop for you or you can become accredited with C-me and trained to deliver the workshop for those you work with.
How does it work?
We will work with you in the preparation of the workshop to maximise and personalise the benefit of those attending.
After completing your C-me Foundation Workshop and your team receiving their personal reports, this additional 2 hour workshop applies C-me to the dynamics of Sales and Influencing. This will include exploring individual reports more fully and facilitating real and honest conversations.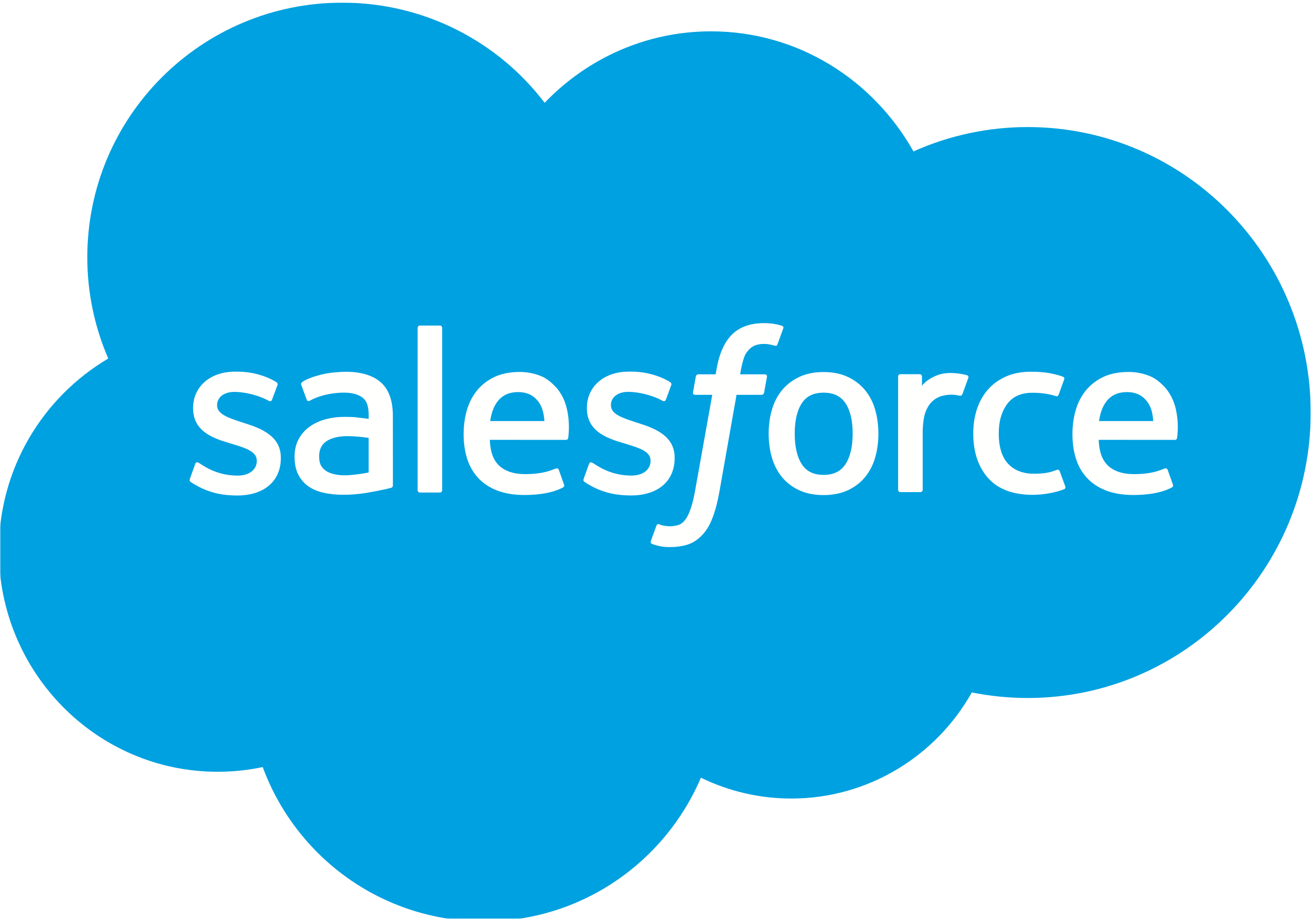 Don't take our word for it...
"Being given the C-me tool to help myself and others better understand themselves and their value to the team - is invaluable!"
Jackson Nordling, Product Trainer, Salesforce
What other workshops are available ?