Many different teams have benefited from this workshop. Which statements best describe the leaders you work with?
✔ New and emerging
✔ Needing fresh vision
✔ Stuck in their ways
✔ Experiencing power struggles
✔ Encountering challenges in engaging their team
✔ Lacking confidence
Is the Leadership Development Workshop right for your team?
It's for those who want to grow in leadership effectiveness and their ability to inspire others. It is also for those who want to maximise their own natural leadership style. This workshop is for leaders who want to impact their team and manage their direct reports more effectively; learning how to empower others and draw from their strengths.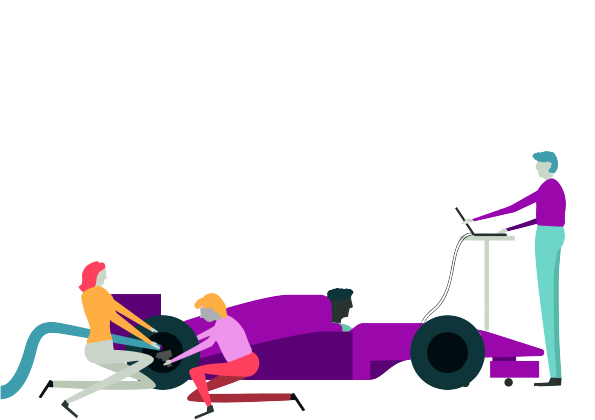 How will your leaders benefit from this workshop?
They will:
✔ Grow in confidence in their natural leadership style
✔ Be able to communicate vision more effectively
✔ Recognise different leadership styles in others
✔ Develop techniques to engage and empower team members
✔ Augment their leadership skills
✔ Learn to work more effectively with other leaders
Who delivers the workshop?
You have two options. Either a member of the C-me delivery team can deliver the workshop for you or you can become accredited with C-me and trained to deliver the workshop for those you work with.
How does it work?
We will work with you in the preparation of the workshop to maximise and personalise the benefit of those attending.
After completing your C-me Foundation workshop and your team receiving their personal reports, this additional 2 hour workshop applies C-me to the opportunities of Leadership Development. This will include exploring individual reports more fully and facilitating real and honest conversations.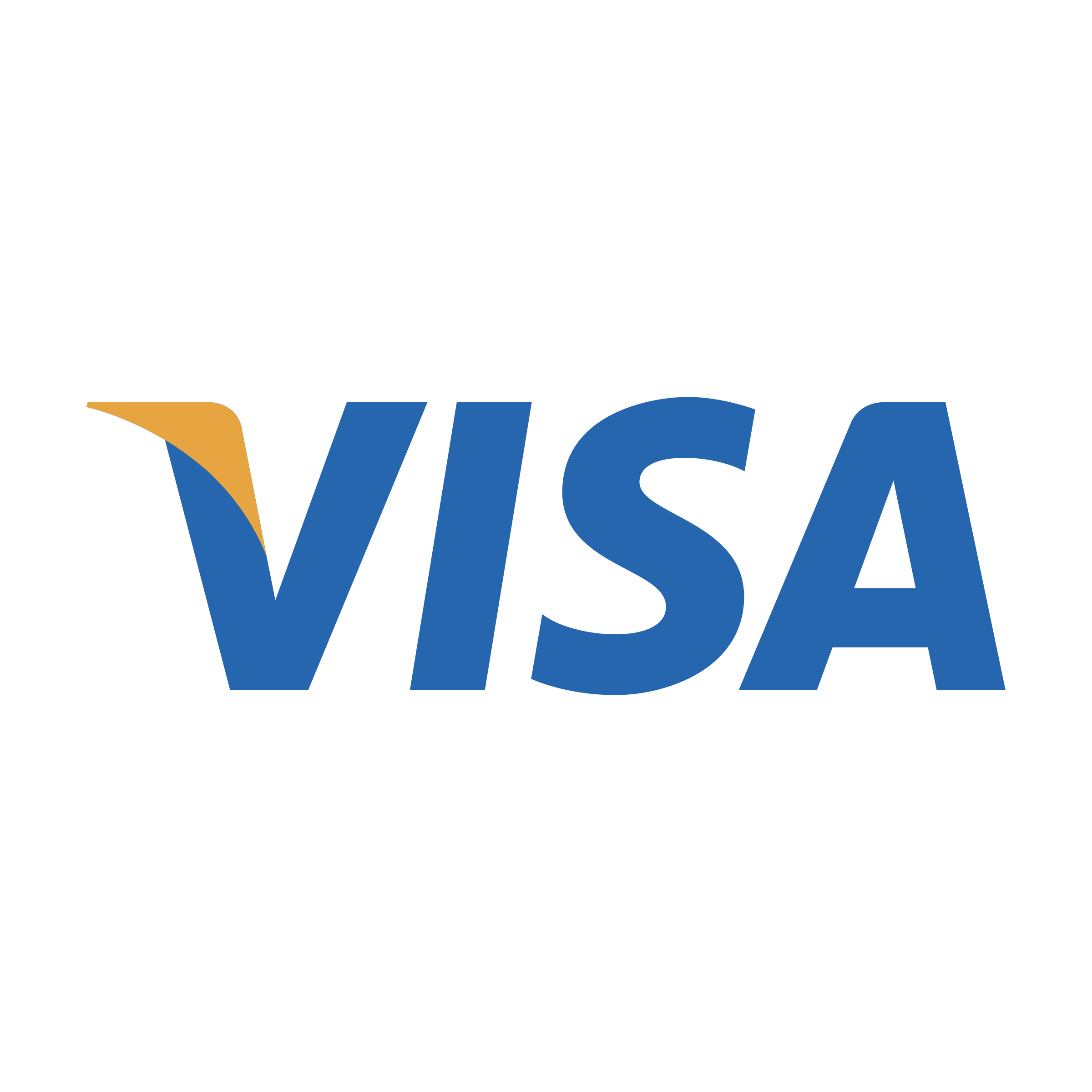 Don't take our word for it...
"Teams came together in days rather than weeks and were able to deliver complex solutions against tight budgets and deadlines. C-me Colour Profiling gave us increased clarity that led to high performing teams and increased employee engagement."
Hans van der Velde, Former CEO, Visa Europe
What other workshops are available?