Leadership & Management Development
Are you looking for a fresh way to develop your leaders and managers to inspire team performance?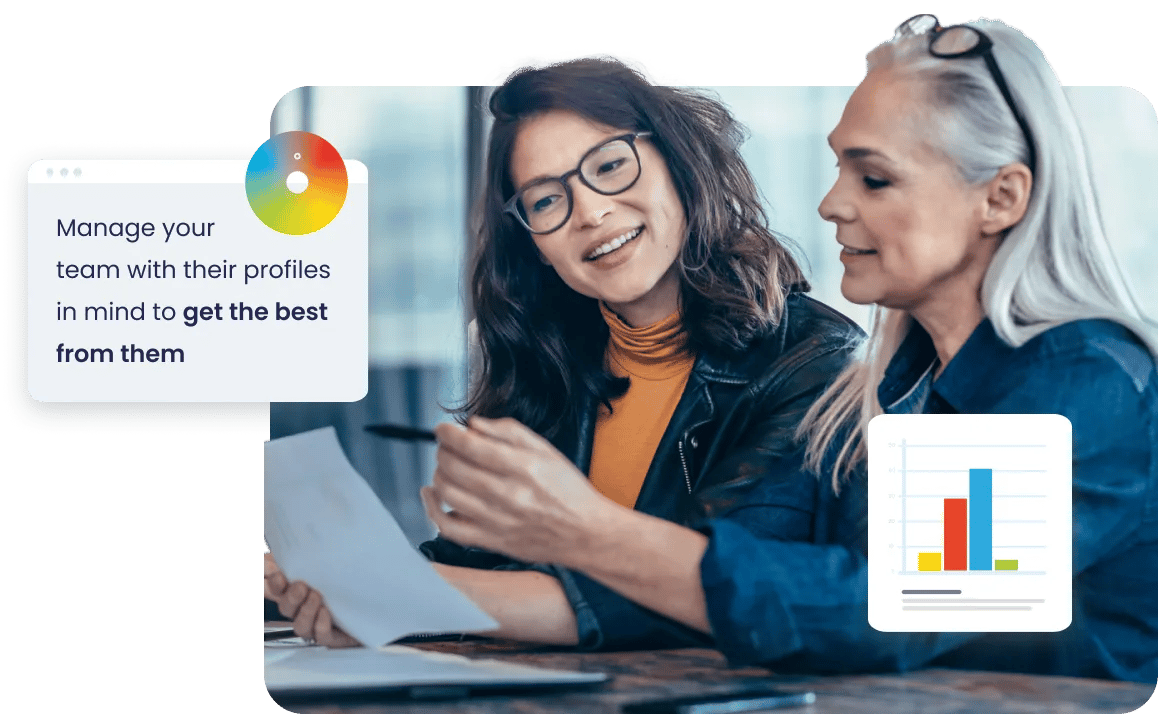 Equip your leaders and future leaders
Help leaders understand themselves, their strengths, areas of development, blind stops and much more with C-me. This will help ensure your organisation is made up of leaders who are self-aware, confident and who are quick to empower others.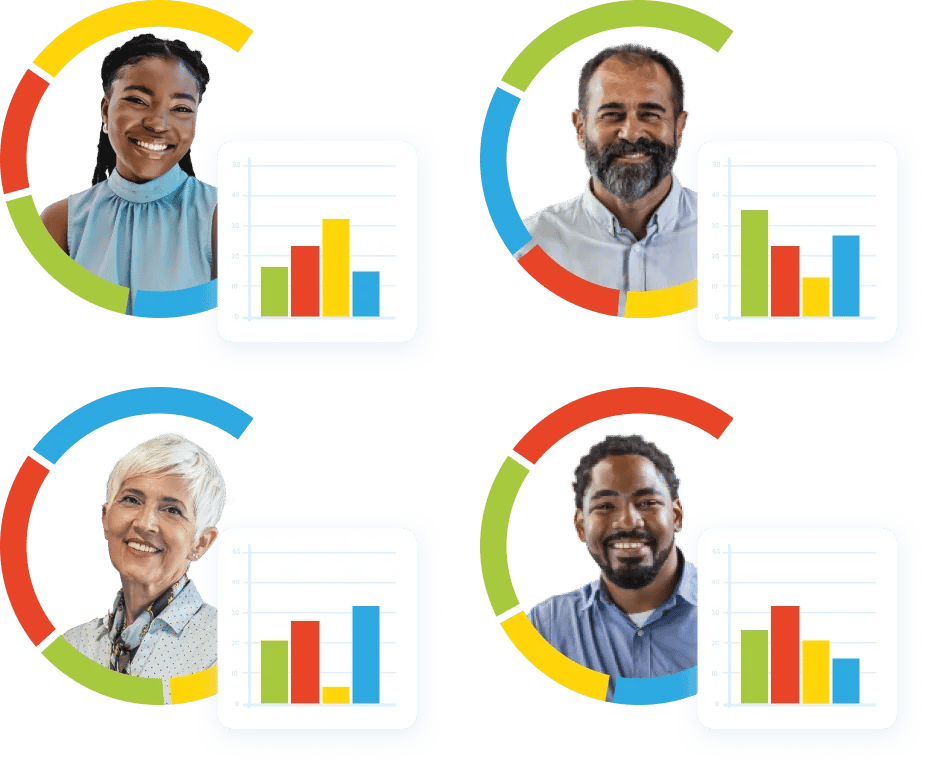 Empower diverse leadership styles
Support your leadership programmes by introducing C-me to empower leaders to understand their own unique leadership profile.
This will facilitate betters leaders, who value diversity and what each person brings to the table.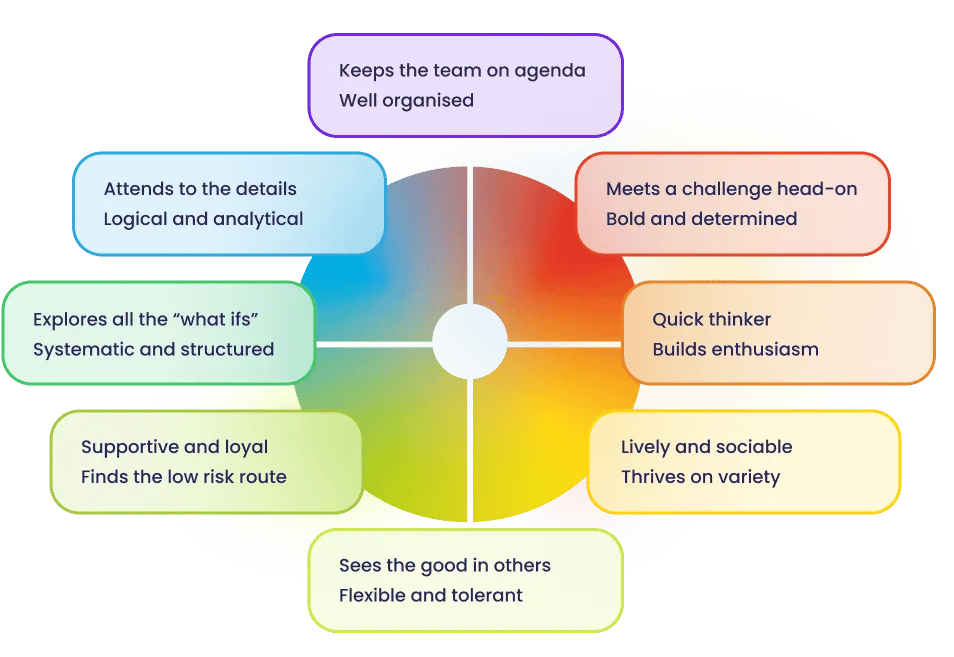 Upgrade leadership communication
Develop leaders who can commicate with influence to a wide variety of audiences, both internally and externally, through understanding and practicing how to speak to all behavioural preferences.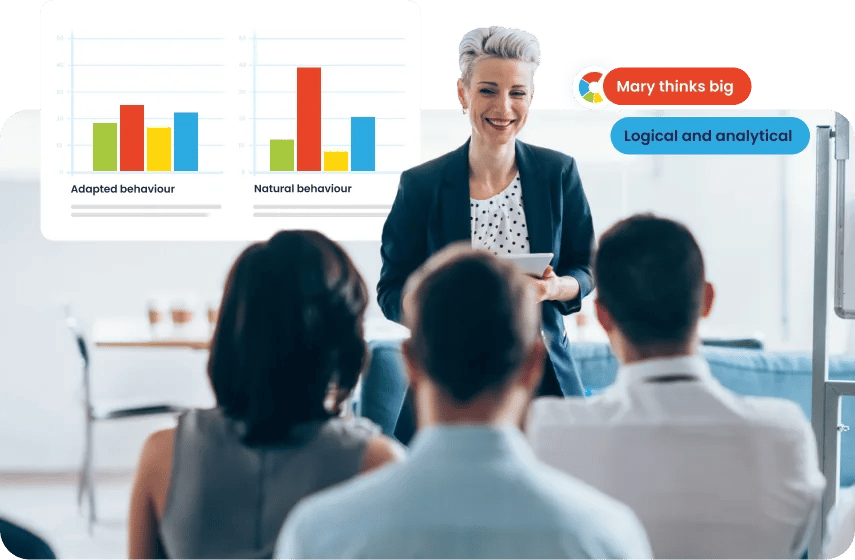 Boost project planning
Give your leaders a platform to plan tailored project teams, plan ahead how best to motivate them and anticipate potential tension due to differing behavioural preferences and working styles.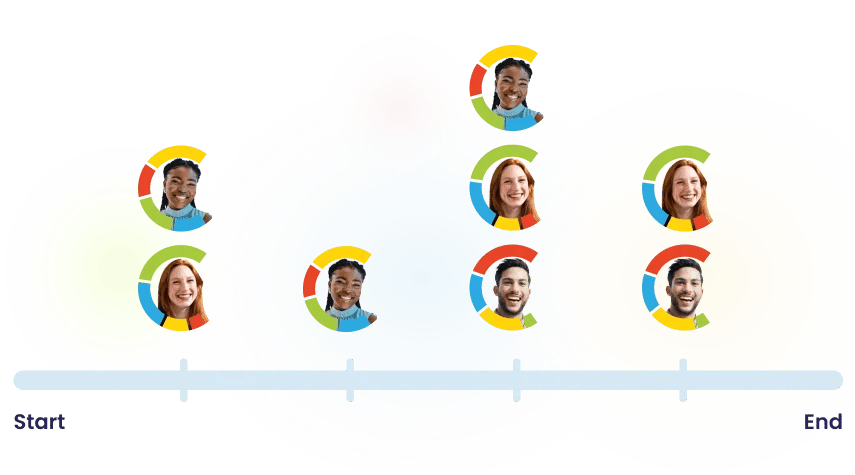 Get accredited with C-me
Train with C-me to equip your leaders with behavioural intelligence.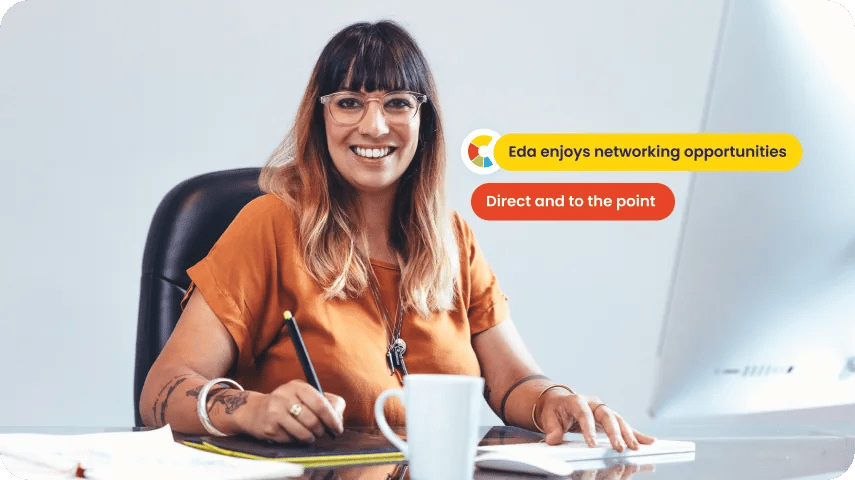 C-me in a few numbers
0
25 years of experience behind the development of C-me. We grew out of a management consultancy that specialised in developing high performance teams and needed a more accurate and flexible behavioural profiling tool that had a greater impact in the workplace.
0
Close to 60,000 behavioural statements exist in our database, including 11 translations. Hence, the high accuracy of our reports.
0
Just over 1,000 Accredited Activators delivering C-me worldwide to their organisations.
What our clients say about us
Teams came together in days rather than weeks and were able to deliver complex solutions against tight budgets and deadlines. C-me gave us increased clarity that led to high performing teams and increased employee engagement.



Hans van der Velde

-

Former CEO, Visa Europe

C-me has been a really useful tool; using them to not only develop our own self-awareness, but also learn how to communicate better as a team has been really invaluable.

Gill White

-

Service Manager, NHS Bristol

The Accreditation was fantastic fun, really informative and was great to have the opportunity to have powerful discussions with others in the group.



Sean Marcs

-

Learning and Development Business Partner, Virgin Active