Bespoke C-me Solutions
Speak to our team to explore C-me products and solutions in more depth. Find out how we can tailor C-me's application to fit your business priorities.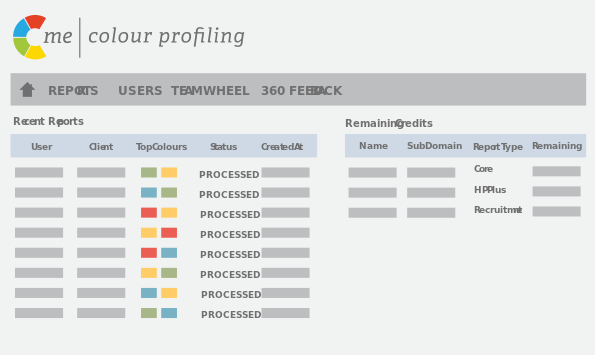 Don't take our word for it...
We chose to work with C-me Colour Profiling because they were quick to respond, took the time to understand our needs and then provided a bespoke solution at a very competitive price. We are looking forward to our partnership with them. C-me will be a critical tool to enhance our new Performance Review process and empower our people to communicate and provide feedback in an even more effective manner.
C-me has been a brilliant tool that has helped our teams communicate effectively. Using C-me's easy-to-understand language of colours, our global SLT, regional teams and future leaders are now more self-aware of their own behaviours and can now navigate and understand how to flex their communication style to best suit their surroundings. We'd love to work towards a future whereby all our employees will have their very own C-me profile!
I've reached out to C-me several times over the past few years and each time they have helped with a unique problem I was facing in the office. We first had a C-me workshop when I took on several new members of staff. It really helped improve communication in the team as it gave newer members an insight into the more long-standing members. It helped show them the best (and worst) ways of communicating with each other and it was a really fun session to do together.