Trusted clients that have already begun to increase their performance with C-me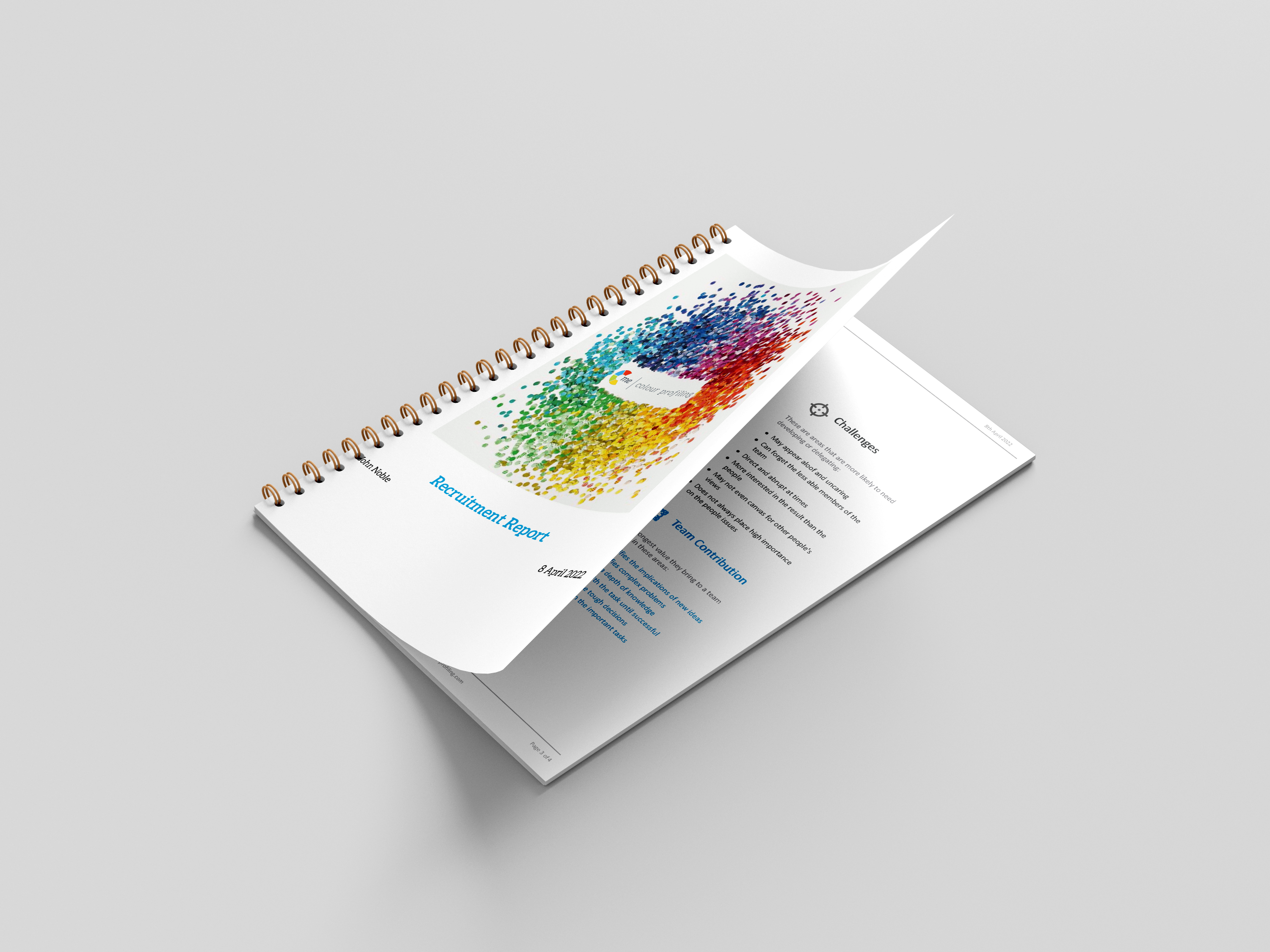 Understand your candidates' behaviour
As we all know the C.V is only one take on a candidate and let's be honest, it can be rather limiting. Experience is important and has relevance, but our behaviours and the way we approach tasks are equally key. With C-me Recruitment profiles, you will find out what;
✔ A candidate's behavioural preferences and their strengths
✔ Value are they likely to bring to a team and how to best communicate with them
✔ Ways are they likely to handle stress and respond to change
✔ ...Plus much more!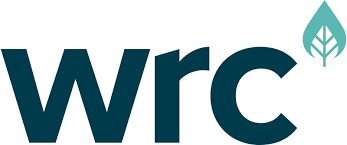 "C-me helps us make good decisions around recruitment. We can't afford to make recruitment mistakes. Our
talent needs to be right for us and us right for them. I believe we make better decisions all-round on selection, on
promotion, on the right people for each team and getting each person to an even higher level of performance
because we use C-me Colour profiles."
Mark Smith – CEO, WRc plc
Conduct powerful and effective interviews
Once a candidate has completed the C-me questionnaire and you have received their report, this will set you up well for the interview. You will now be equipped with information beyond a C.V and be able to:
✔ Communicate with insight and a deeper understanding.
✔ Use the report to understand the candidate's ability to identify their own natural talents.
✔ Stretch the candidate by asking questions focused on their less preferred ways of working.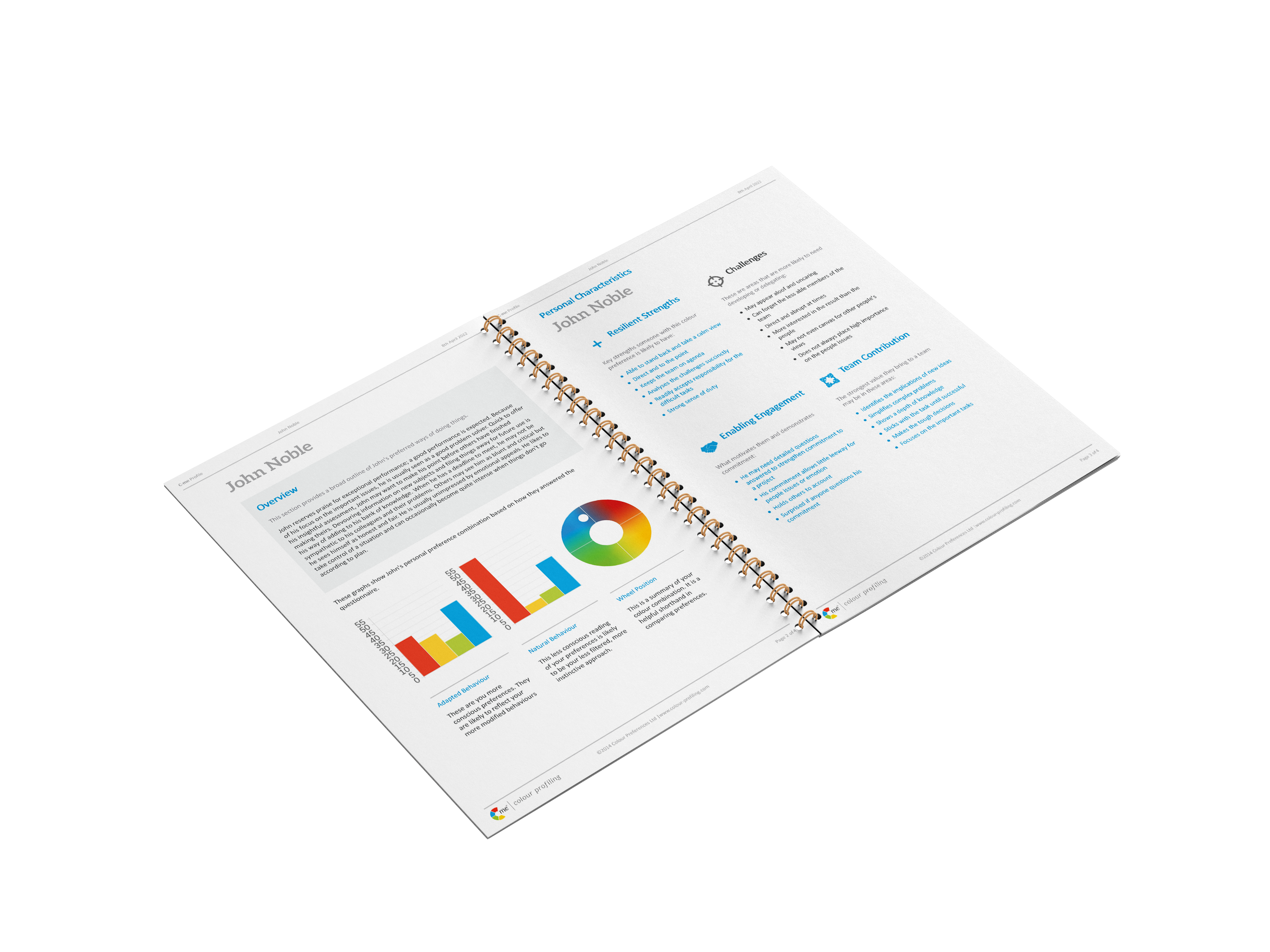 "C-me provides a quickly-accessible and deeply insightful complement to the interview process and our due-diligence referencing helping us to add huge value to the recruitment process."
Ewen McAlpine, Managing Partner, Macaulay Search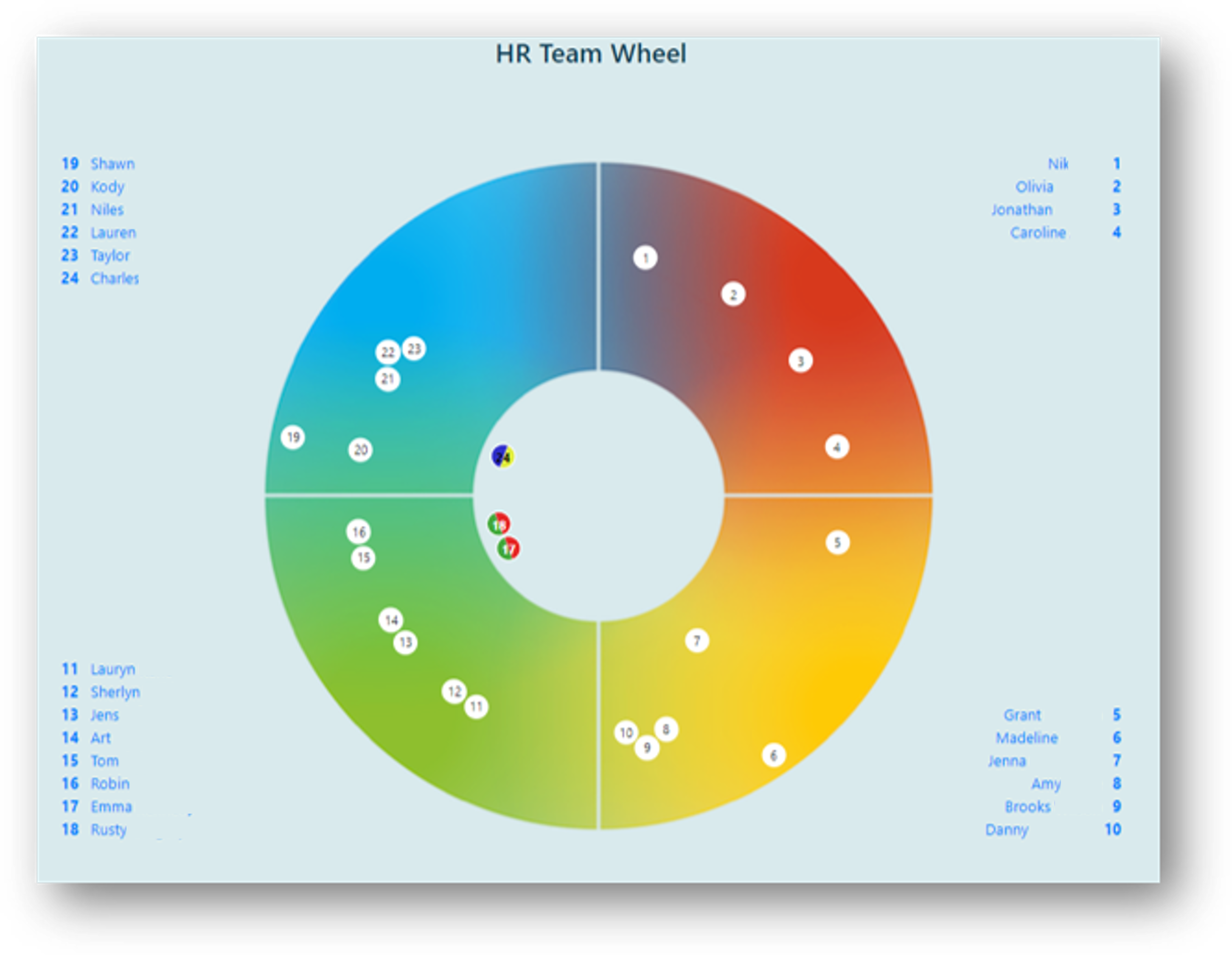 Identify team fit
Team dynamics are important and getting the right fit is key. We all have different ways of working and our behaviours will influence and impact those around us.
Using C-me reports and a C-me teamwheel you will be able to identify;
✔ The impact a new recruit will have on the team's dynamics.
✔ What strengths and values to the team they will bring
✔ Does the candidate increase preference diversity or do they fit into a cluster of similar preferences?
✔ The most effective way to onboard a new recruit based on their preferences and manage their expectations.
"C-me profiles are practical, powerful and easy to use. They give an accessible insight that goes behind and beyond other information the candidates provide and are a great guide to interviews. We recommend them to all our clients and have used them within the Easyweb group to great effect."
Adrian McDonagh – Founder, EasyWeb Recruitment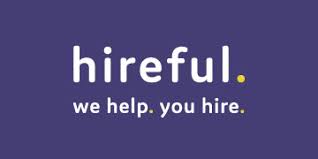 Hire with no bias
A tool that helps your organisation put diversity and inclusion at the centre of your culture and recruitment. Our profiles are;
✔ Non-binary, non-judgemental, and value difference
✔ Applicable to any age, ethnicity or background
✔ Great at valuing everyone as equals and challenges stereotypes